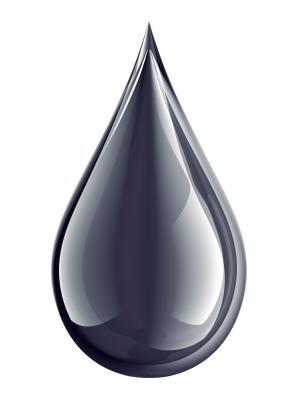 December Crude Oil rallied on Tuesday on the optimistic thought that European finance ministers will make progress in controlling the Euro Zone's lingering debt issues. This move occurred amid reports that crude oil supplies had reached a 15-year high so it has the appearance of a "sell the rumor, buy the fact" situation.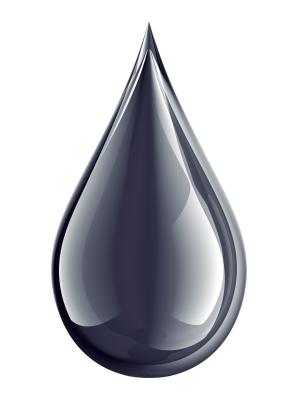 Concerns about supply are also driving prices higher on Tuesday. Insiders are pointing out today that some North Sea oil rigs have been slow to resume production after undergoing maintenance. Additionally, there are some concerns that an escalating conflict between Syria and Turkey could disrupt supplies from the Middle East. 
Today's rally is flying in the face of Monday's bearish news from the International Monetary Fund, which calls for global growth to decline to 3.3 percent from 3.5 percent last year. 
The stronger U.S. Dollar and the failure to attract fresh buying are triggering a break in December gold. The inability to breach the $1800.00 psychological level with conviction is encouraging some traders to lighten up their long positions in the hopes of re-entering at more favorable positions. 
Concerns over the Euro Zone's peripheral economies are pressuring the EUR/USD and GBP/USD today. The Euro fell against the dollar after a meeting of Euro Zone finance ministers on Monday crushed investors' hopes of a bailout for Spain's troubled economy and banks. Talks crumbled when the finance ministers insisted that Madrid is able to fund some of its burden via capital markets. 
News is also surfacing that Greece is going to be given more time by international lenders to meet its debt obligations. Some feel that this is going to be difficult given the predicted slowdown in the global economy. 
The GBP/USD is under pressure today because of the weaker outlook for the global economy and the selling pressure hitting the Euro. Some traders feel that the U.K. economy will continue to suffer as long as there is economic turmoil in Europe. The economic slowdown in the U.K. could worsen now that the IMF is calling for a global slowdown.