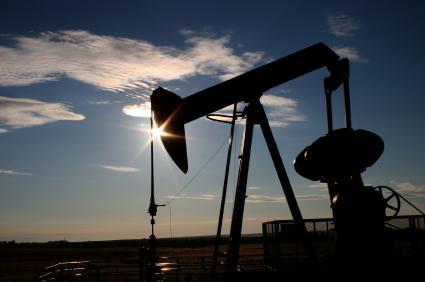 During early Asian session, crude oil prices were trading above $90 with gain of near 1% in International market. Despite a cut in world's economic growth outlook by IMF, oil prices are continued its upside movement as speculation of easing by second largest energy consumer China have come up.  The Director of the PBoC said the bank has flexible monetary policy in order to counter the weak economy.
Other than this, the shared currency euro is also trading in premium against US dollar ahead of today's meeting between Greece and Germany; this is Merkel's first visit to Athens since the Greek bailout. Anticipation of Greece asking for its second aid tranche might be holding a upside movement in euro and so oil prices.
Fundamentals of oil still remain weak, as concern of fuel in demand in the sluggish economy may slide further. Rising production level in US and higher stock piling in Cushing Oklahoma delivery centre may lead oil prices to come under pressure. Japan trade balance has been declined in the last month, which is also likely to limit gains during Asian session.
Tension increase in Middle East as Turkish President Abdullah Gul said on Monday the "worst-case scenarios" were now playing out in Syria and Turkey would do everything necessary to protect itself, as its army fired back for a sixth day after a shell from Syria flew over the border.
However, during European session ahead of Greece-Germany meeting, we may expect little volatility in upside movement. During US session, small business optimism indicator is likely to increase which may add some positive point in oil prices. However, concern of rising stock and weakening demand is likely to have negative impact on oil prices. The National Hurricane Center reported that there is no major cyclone near to Gulf region which is also easing supply disturbances.
Natural gas prices are holding $3.414, up by more than 0.30 percent. Core fundamental remains unchanged for the day which may support gas prices to recover from yesterdays fall and may continue the upside movement in today's session. California Governor Jerry Brown told state regulators to immediately allow oil refineries to make an early transition to winter-blend gasoline to help bring record prices at the pump under control. However, winter blend ideally never comes to the market before Oct end. Thus, switching of gas may lead to weigh on gas prices during the day. On the other side, concern of mild weather forecast may lead to lower consumption in eastern region and ultimately weigh on gas prices.