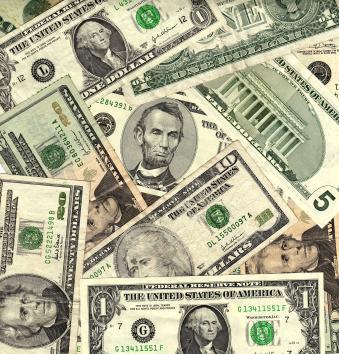 A stronger U.S. Dollar was pressuring the Euro, British Pound and commodity markets early in the trading session as traders shed risky assets on concerns that Spain may further delay its formal request for aid and reports that Greece may not be compliant with demands to reign in its fiscal problems before receiving bailout money. Later in the session, technically oversold conditions helped boost foreign currencies and commodities after the dollar weakened ahead of key U.S. economic data this morning.
The EUR/USD continued to follow-through to the downside after last week's daily and weekly closing price reversal tops with its sights set clearly on a key 50% price level at 1.2817. Based on the short-term range of 1.3172 to 1.2886, oversold conditions could trigger a near-term rally to 1.3029.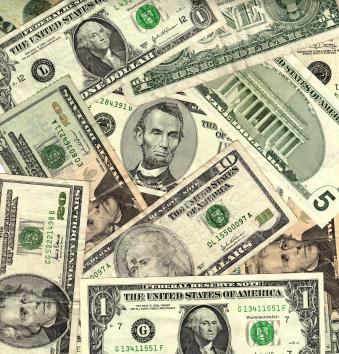 Although concerns about Spain and Greece are on the forefront, the biggest concern should be the lack of global economic growth. Even though the market has liked the stimulus from the European Central Bank and the U.S. Federal Reserve, no one is sure when these two factors will spur economic growth.
Demand for higher risk assets picked up today after the U.S. reported that single-family home prices rose for a sixth month in July. Although the improvement was smaller than expected, it looks as if risk-takers liked the news, encouraging selling of the safe haven U.S. Dollar.
This news also bolstered the British Pound which has been resilient lately against the U.S. Dollar. Technical factors show that the GBP/USD is firmly entrenched in an uptrend; however, a trader through 1.6163 will turn the main trend to down. Although another crisis in Europe is likely to weaken the Sterling, expectations are that the currency will remain firm as long as stimuli from the Bank of England and austerity measures from the government continue to show signs of working.
December gold remains firm today because of the weaker dollar. Even while the dollar was going through a technical bounce the past few days, gold remained firm. The recent stimulus from the European Central Bank and the U.S. Federal Reserve continues to exert the biggest influence on precious metals. The first sign of weakness in gold will be a breakdown through a swing bottom at $1753.20.
November crude oil is showing signs of a short-term bottom following Friday's reversal bottom. The main trend is now down on the daily chart, but oversold conditions could trigger a short-covering rally to $95.85. A short-term rally is not likely to lead to a change in trend, but rather is likely to create another selling opportunity. This is because the fear of another global recession is leading to a supply glut. With manufacturing down in Europe, the U.S. and China, crude oil is reflecting the possibility of decreased demand.