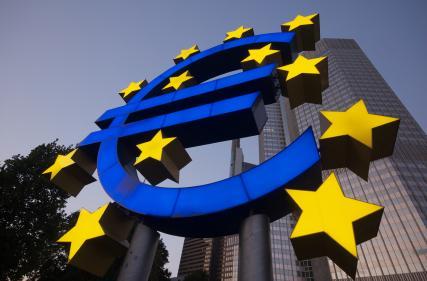 Oversold conditions may be contributing to today's rebound rally in the EUR/USD. The market has sold off for three days on increasing momentum; however, after reaching the low for the week, selling pressure subsided as the market neared a 50% level at 1.2818 and the last main bottom at 1.2803. 
Although the Euro is trading higher against the U.S. Dollar today, the currency remains vulnerable to further losses as traders await Spain's formal request for a bailout.Greece is also in line for more money if it can prove it's making strides to shoring up its finances. The longer these problems persist, the lower the Euro can move as investor sentiment shifts away from risky assets.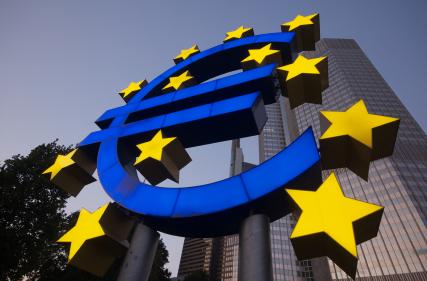 The stronger U.S. Dollar and lingering problems in Europe are two reasons why the British Pound has been falling against the Greenback. The U.K. economy is not expected to recover soon if Europe continues to experience sovereign debt problems. Furthermore, the forecast by the International Monetary Fund of a global economic slowdown means that the U.K. will have a harder time pulling out of its recession. These persistent problems will likely force the Bank of England to purchase additional assets which would in effect weaken the currency. 
December Gold appears to be vulnerable to a near-term sell-off as buyers became scarce as the market approached the $1800.00 level. Many investors believed that the implementation of additional quantitative easing by the U.S. Federal Reserve would launch gold futures to new levels; however, gold investors refuse to chase the market higher. These investors are looking for value and that means lower prices. Furthermore, the stronger U.S. Dollar is forcing traders to reconsider holding on to gold. This is leading some to pare positions while they assess the reasons for the dollar's strength. 
Despite the stronger U.S. Dollar, December crude oil is showing surprising strength. Supply concerns are the driving force behind the rally. Speculators are supporting crude oil because they anticipate an escalation in the battles between Syria and Turkey. Furthermore, a conflict between Israel and Iran is still a possibility. This week it was reported that crude oil production had reached a 15-year high. Now that this story is out there, production may slow down, allowing prices to firm. Without demand, however, don't expect too much of a rebound.