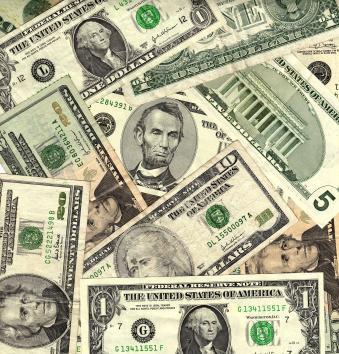 A weaker U.S. Dollar helped to boost the Euro and British Pound as well as drive gold and crude oil higher on Friday. The Greenback weakened after a published report said Spain and European officials are close to completing a plan for economic reforms. This step is essential for the European Central Bank to move forward with its plan to shore up the finances of the Euro Zone's fourth-largest economy.
The negotiations taking place between Spain and European officials is designed to protect Spain from the perceived embarrassment of asking for financial aid. The positive steps being taken today have been driving up demand for higher risk assets.
According to The Financial Times, the European Union and the Spanish government could announce a list of Spanish economic reforms as early as next week. If all goes off as planned, international lenders will be satisfied with the economic measures agreed to by Spain which should make it easy for the government to formally ask for financial assistance. This would then allow the European Central Bank to implement its plan to buy unlimited amounts of bonds in the secondary market.
Bullish Euro traders are pinning their hopes on the plan which would allow Spain to accept the aid without making it look like a bailout which would do damage to its reputation and could adversely affect its domestic policy. In other words, it is working with European officials to avoid looking weak. Working toward a compromise will also mean that the ECB didn't tell Spain what to do, but instead makes it appear that the two powers came to an agreement.
The possibility of improved conditions in the Euro Zone is also helping to boost the GBP/USD. The British Pound isn't strong per se, but the weakness in the dollar is actually the catalyst behind its strength. Some traders feel that a stronger Euro Zone will help the U.K. economy speed up its recovery. This may be so in the long-run, but over the short-run, it is still expected to remain weak which means additional stimulus may have to be approved by the Bank of England in November.
December Gold is trading higher today after trading in a tight range this week. The inability to break like the Euro, British Pound and crude oil is a sign that the market is being supported by strong hands. Weakness in the dollar into the close could trigger an upside breakout later today.
Oversold conditions and a weaker dollar are bolstering November crude oil prices today. Earlier in the week, the daily trend changed to down after the market broke through a previous support level at $94.28. Traders were aggressively selling crude oil because of high supply and on the notion that a weakening global economy would drag down demand for crude oil.