The EUR/USD edged higher on Thursday after the European Central Bank voted to leave interest rates unchanged. It also re-emphasized that it stands ready to act on any formal request for financial support. This was good news for a market that had been mired in indecision this week. The lack of clarity led to a choppy, two-sided trade. Traders have been waiting for Spain to make a formal request for financial aid. Early reports indicated that this announcement was likely over the week-end, but each day seemed to bring some rumor that a move was imminent. This uncertainty led to increased volatility.
Increased demand for higher-risk assets as well as the Bank of England's decision to leave interest rates at historically low levels helped give the GBP/USD a boost. The currency pair was also underpinned by the central bank's decision to leave its bond-purchase plans unchanged. Putting additional liquidity into the economy tends to weaken a currency.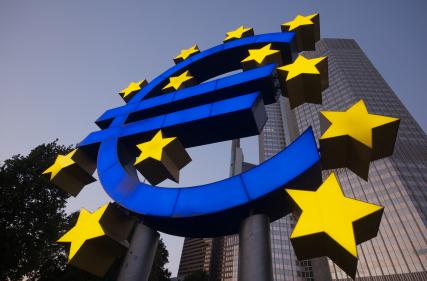 December Gold rallied on Thursday as the dollar weakened. Gold seemed to follow the movement of the Euro fairly closely. Technical activity seems to be exerting a greater influence at this time on the price of gold. Speculators have kept a steady bid under the market for several days which appears to be setting up the market for a volatile breakout through the psychological $1800.00 price level.
November Crude Oil rallied after regaining the psychological $90.00 level. The drop in the U.S. Dollar was one reason for the pop in the market. Fundamentally, futures prices rose on supply concerns because of hostilities between Syria and Turkey. The Wall Street Journal reported that the Turkish parliament gave the prime minister broad power to send troops into Syria. Short-covering may be the reason for the rise after Wednesday's sharp sell-off, but if conditions escalate then watch for speculative buying to give the market a boost.