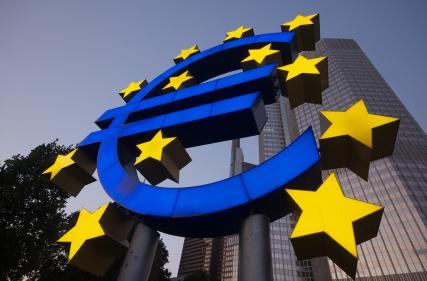 The Forex markets went on a wild ride this morning, first buoyed by speculation that the European Central Bank would begin some form of quantitative easing and then squashed when ECB President Mario Draghi failed to confirm the rumors.
Prior to Draghi's post-announcement press conference, speculators were bidding up the market in anticipation of bullish news from the ECB President. Last week Draghi fueled expectations that the central bank was poised to take decisive action to stem the rise in interest rates in Spain and Italy when he vowed to do whatever was necessary to preserve the Euro. But on Thursday, Draghi failed to deliver any details as to how he would support his pledge. He also added that no country in the Euro Zone had asked for support from Europe's rescue fund and there wasn't any urgency to take action.
Technically, the EUR/USD surged to the upside, taking out the previous top at 1.2389, but slamming into a 50% retracement level that stopped the rally cold. Based the June to July range of 1.2747 to 1.2042, the key retracement price level is 1.2394. The market actually reached 1.2404 before breaking sharply to the downside.
The subsequent turnaround in the market took out the previous bottom at 1.2336, turning the main trend to down. After taking out this bottom and another 50% price level at 1.2215, the market broke into a Fibonacci price level at 1.2175 and an uptrending Gann angle at 1.2182 before reaching a low at 1.2173.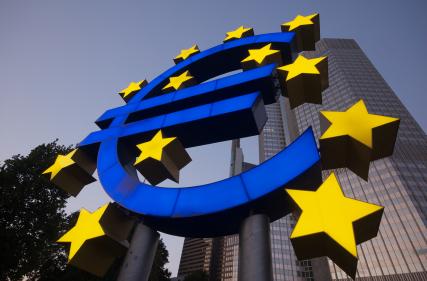 Shortly after the Bank of England announced that it was keeping interest rates at historically low levels and refraining from additional stimulus, the GBP/USD rallied sharply higher. As the ECB press conference unfolded, however, a stronger U.S. Dollar helped drive the British Pound lower. Despite the volatile price action, the currency pair remained inside of the 1.5458 to 1.5767 trading range. With a downside bias developing, aggressive traders may try to break this market through a pair of support prices at 1.5542 and 1.5488. A trade through these two levels will do serious damage to the chart pattern.
December Gold collapsed when the U.S. Dollar strengthened after Draghi failed to reveal any concrete plans to help struggling Euro Zone nations. Yesterday, the Federal Reserve also weakened gold when it refrained from committing to another round of quantitative easing. Gold failed to follow-through to the upside this week after last week's breakout to the upside. Based on the short-term range of $1566.80 to $1633.30, the market is currently testing a retracement zone at $1600.05 to $1592.20. The main trend is up on the daily chart, but this could be threatened if downside pressure continues.
September Crude Oil is also under pressure today because of the stronger dollar. Crude oil is threatening to turn its main trend to down on the daily chart with a move through $86.84. A trade through this price could trigger a further decline to a retracement zone at $85.48 to $83.64. A new main top has also been formed at $90.95.