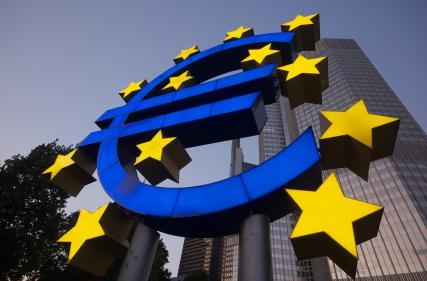 The EUR/USD is getting a boost on speculation that Spain will soon make a formal request for financial aid from the European Central Bank. This event has been holding traders hostage for about two weeks, keeping prices in a range. This step in the process of leading Europe to the road to recovery is necessary because it will allow the ECB to begin its bond-purchasing program. While traders believe the deal will get done, the uncertainty as to when the process will begin is making them nervous, leading to the paring of long positions.
The firm tone in the global equity markets is also pressuring the dollar. Investors are buying stocks ahead of the start of earnings season next week. This is driving up overall demand for higher-risk assets, pressuring safe-haven investments such as the U.S. Dollar and the Japanese Yen.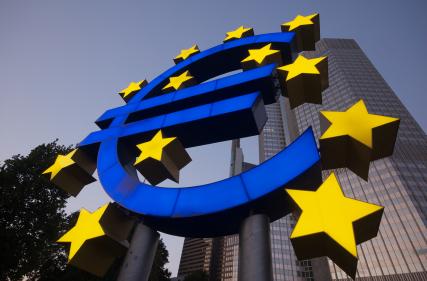 Technically oversold conditions and a weaker dollar are helping to bolster the GBP/USD. Although the U.K. economy is still mired in an economic slowdown, the currency pair was ripe for a short-term turnaround after falling from 1.6309 on September 21 to 1.5976 on October 10. The main trend is not expected to change to up on this move as it is more corrective in nature. Talk of additional stimulus by the Bank of England in the form of additional asset purchases is keeping a lid on prices.
December gold is holding steady which could be a sign of impending volatility. The inability to rally beyond the psychological $1800.00 level is an indication that prices may be too high and that investors may be seeking value. Additionally, the failure to rally on the U.S. Dollar's weakness is further evidence that investors may be waiting to refresh positions at a better price.
Although the crude oil market is facing pressure from oversupply, the focus this week has shifted to the possibility of a supply disruption. An escalation of the conflict between Syria and Turkey could shut down a pipeline, triggering a surge in prices. This situation is not expected to go away over the short-term run so the market may be underpinned by speculative buying for some time.