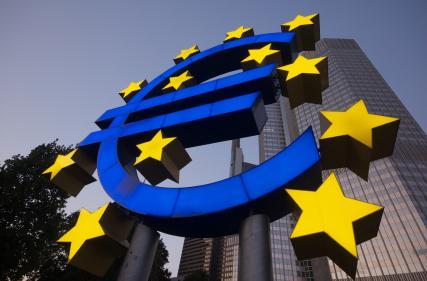 The Euro surged on Tuesday against the U.S. Dollar along with other currencies as speculation grew that Spain was considering applying for a credit line from the European Union's bailout fund. This news lifted some of the concerns that had been holding back the Euro for the past week although no time has been given for the announcement. A formal request by Spain is important because it will allow the European Central Bank to begin its bond-buying program. This is the plan that could solidify Europe and fix some of the lingering sovereign debt issues.
Technical factors also played a role in today's rally. After successfully testing a key 50% area near 1.2800, the EUR/USD appears to have garnered enough support to drive it through a major down trend line near 1.3000. The first target at 1.3071 should be easily attained with 1.3200 a reasonable possibility given the current momentum.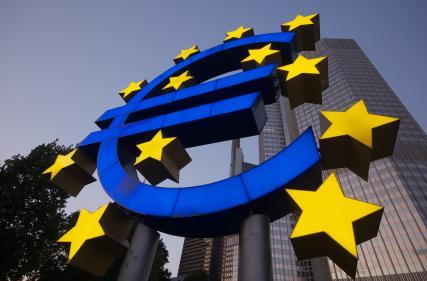 The strength in the Euro has spilled over to the GBP/USD also. Today is a "risk-on" day and the British Pound should benefit. Earlier in the session, U.K. inflation data came out in line with expectations, now traders are shifting their focus on the Monetary Policy Committee minutes. This report should give traders some clues as to the Bank of England's future actions. The upside may be limited because of concerns that the BoE will continue to buy assets and thus increase liquidity.
December Gold is mounting a small comeback after changing the trend to down on the daily chart. Investors sold off gold the past two weeks as they grew frustrated by the market's inability to break through the psychological $1800.00 level. If the dollar weakens considerably over the near-term, gold should make another attempt to breakout over resistance.
December Crude Oil is also trading better after successfully testing a key 50% level at $90.00 on Monday. The next potential upside target is $95.00. One way the market is going to get there is with a weaker U.S. Dollar. The perception is a weaker dollar will make crude oil priced in dollars cheaper. This should lead to increased demand which would help pressure supply.