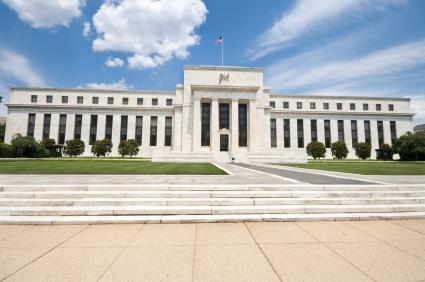 Trading in the Euro and British Pound is range bound on low volume ahead of the U.S. Federal Reserve's widely anticipated stimulus announcement later today. The consensus is the Fed is going to deliver, but the question remains how much. Traders are also debating whether the Fed will decide on a rigid or flexible plan. In other words, will it name a specific amount and time frame or will it announce a plan that allows it to add and subtract stimulus as it sees fit.
Ahead of the Fed report, this morning the U.S. reported that the number of Americans filing new claims for jobless benefits rose more than expected last week. In addition, it was reported that wholesale prices rose last month by the most in three years. This was triggered by higher energy and food prices.
The sluggish economy led by the weak labor market is reason behind the Federal Reserve's likely decision to implement another round of quantitative easing. This will be the third round of bond purchases which leaves the central bank with little ammo in the future.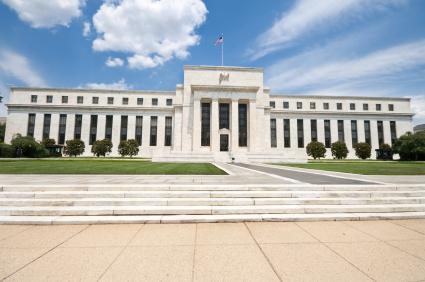 Although an announcement of additional quantitative easing should spike the dollar lower, the failure by the Fed to deliver enough punch should be beneficial to the Greenback, sending gold, crude oil, the Euro and British Pound lower.
December Gold is trading steady to higher. Traders are anticipating a weaker dollar; however, the higher wholesale price numbers have raised concerns about the likelihood of inflation at some time in the future. Tension in Libya is also helping to underpin gold as well as crude oil.
Overall, traders should expected increased volatility as well as expanded ranges. Because of technically overbought conditions in the EUR/USD and GBP/USD, don't be surprised by a reversal to the downside.