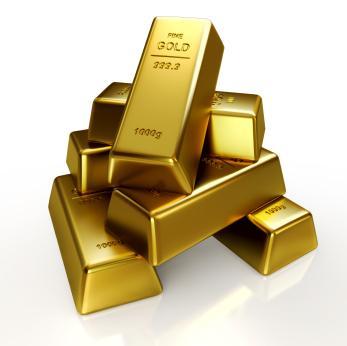 December Gold is trading slightly better this morning as the U.S. Dollar continues to weaken on the heels of last Friday's surprising better Non-Farm Payrolls report. The Greenback's weakness is being attributed to the possibility of additional stimulus from the U.S. Federal Reserve and speculation that Europe is moving forward in its efforts to shore up its finances.
Last week Gold survived a retracement of the last rally from $1566.80 to $1633.30. The retracement zone is $1600.05 to $1592.20. The actual low at $1586.30 is now minor support. If upside momentum can continue to build then look for an attempt to breakout over $1633.30. This could indicate the start of a major rally into a major 50% price level at $1668.15.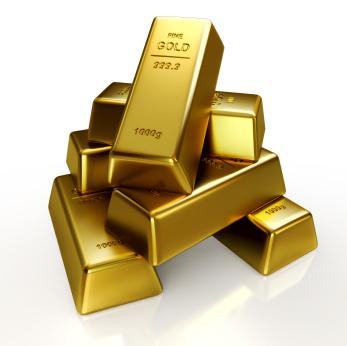 September Crude Oil is trading mixed today following Friday's strong rally. Conflicting fundamentals may be the reason for the recent choppy trading action. While the weaker dollar has been helping to underpin the market along with greater demand for higher risk assets, the abundance of supply has been preventing a solid upside breakout.
Technically, the main trend is up on the daily chart, but upside momentum has been scarce. A double-bottom was confirmed at $86.84 and $86.92 when the market crossed $90.95. However, the rally appears to be stalling. $92.41 is the next upside objective, followed by $93.25. If the double-bottom fails then traders should look for a break to $85.48.
The EUR/USD extended its gains from Friday before buying dried up. Volatility remains high with two-sided trading likely until the currency pair can breakout out of its current two-week trading range. With the U.S. jobs data out of the way, the focus is now on news regarding aid requests from Spain and Italy. Traders are looking for Spain to tap the European rescue fund. Speculation that the country will be making a formal request for funds is helping to drive down interest rates. Today's rally and subsequent break is likely being caused by traders waiting for more concrete information regarding the rescue fund request.
Technically, the Euro is reversing to the downside after changing the main trend to up. The next downside target is a retracement zone at 1.2287 to 1.2251. Since the main trend is up, buyers may step in to defend the market in this zone. Additionally, there is speculation that a number of short covered on the last rally. Now that they have been cleared out, the Euro may be free to rally if enough buying pressure is created.
The GBP/USD is trading lower as speculation is building that the Bank of England is getting ready to apply additional quantitative easing. Additionally, there is speculation that traders are building in a possible credit ratings cut. Technically, a break through 1.5500 could trigger an acceleration to the downside.