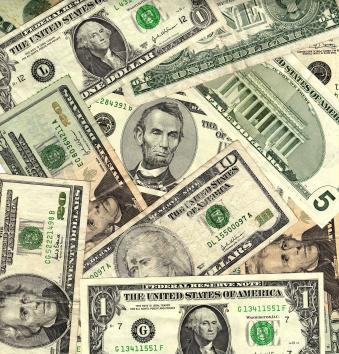 U.S.and European stock indices sold off sharply overnight following Standard & Poor's decision to cut the ratings of five Spanish regions. DuPont's earnings warning also drove down equities, triggering a flight into the U.S. Dollar. The chemical giant reported disappointing third-quarter results, lowered its 2012 forecast and said it would cut 1,500 jobs worldwide over the next 12 to 18 months. Also pressuring the foreign currency, equity and commodity markets was a report by Spanish newspaper El Confidencial that the government told the European Union it will miss its budget deficit target this year.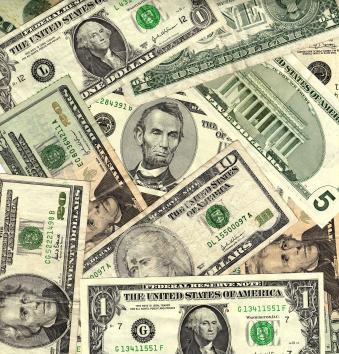 Today's events are not expected to be trend changing but designed to bring to light the fact that the European crisis is still influencing the global markets. Locally, the Spanish debt situation is putting a lid on the Euro and this is likely to continue until Spain makes a formal request for financial aid from the European Central Bank. Globally, the lingering debt problems are affecting demand which is having a direct influence on the earnings of companies doing business abroad. 
While today's news is likely to keep prices from rising higher and could drive the EUR/USD into much lower key retracement areas, there is underlying support because the ECB appears to have a plan to contain the debt. This is likely to mean that the EUR/USD is going to remain rangebound over the near-term. 
The flight into the U.S. Dollar is also putting heat on the British Pound. Additionally, traders are nervous about this week's quarterly GDP report. The U.S. is also expected to report a 1.8% annual growth rate. Even though the U.K. will finally show small growth at 0.6%, the growth differential will remain the same, leading to further weakness in the GDP/USD Forex pair. 
The stronger U.S. Dollar and the lack of demand for higher-yielding assets are two reasons why December Gold is selling off this morning. Today's weakness can also be attributed to selling pressure by investors who see gold as a reserve currency and those who see gold as an investment. Since failing to take out the psychological $1800.00 price level, investors have turned sour on gold. The current sell-off suggests that gold is overpriced and is not likely to find buyers until it reaches a value area near $1630.00. 
Fear of a global economic slowdown is fueling the break in December crude oil. Traders are pricing in the possibility of higher supply figures because of the lack of demand. The downside momentum created by today's sharp sell-off suggests that a test of $80 per barrel is possible over the near-term. Speculators appear to be standing aside as they await the latest news in the conflict between Syria and Turkey. Additionally, with economic sanctions against Iran working, speculators feel that military action may not be necessary at this time.