The news late Monday that Moody's Investors Service lowered the rating on Germany's AAA rating to negative from stable is pressuring the Euro this morning. The rating service is citing uncertainty as to whether the country can afford to continue to bail out other struggling members of the Euro Zone.
The rating agency also downgraded the outlooks on the Netherlands and Luxembourg, a sign that the economic weakness in Europe is spreading to the more prosperous north. When making this cut, Moody's mentioned the possibility of extended weakness in Spain and Italy if Greece were to exit the Euro Zone.
Technically, the main trend remains down in the EUR/USD with no sign of bottoming at this time. Oversold conditions may produce a short-covering rally, but there doesn't seem to be any magic bullet out there that can stop this current slide. The next downside objective is 1.1876, the June 2010 bottom.
The GBP/USD is trading a little better in a move related to both short-term oversold conditions and a reaction to the weak manufacturing data from the U.S. It was reported on Tuesday that the U.S. manufacturing activity expanded at its slowest pace since late 2010.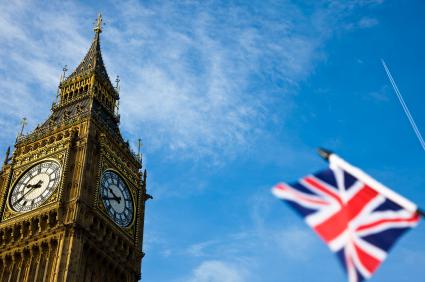 Trading in the Sterling was light ahead of Wednesday's second quarter UK economic output data. Economists are forecasting the first estimate of second quarter GDP to show a 0.2 percent quarter-on-quarter contraction. Some say this extension of the recession is already priced into the market, but a worse than expected number could extend the losses.
A slightly weaker U.S. Dollar is helping to give December Gold futures a boost. This market is still trading sideways which is indicative of confusion amongst traders as to whether to treat this asset as an investment or a reserve currency. Technically, the current triangle chart pattern that is developing indicates impending volatility. Gold may gain if more signs begin to point to a recession in the U.S. In this case it will benefit because of economic uncertainty.
Despite Monday's sell-off, September Crude Oil is trading slightly better this morning. Technically, the main trend is up which usually means the last break was more corrective rather than a change in trend. Fundamental analysis suggests that the market is still sensitive to developments in the Middle East which could continue to underpin the market. Today's action more or less reflects a slow trading day which is allowing traders to square up their positions after Monday's sharp sell-off.