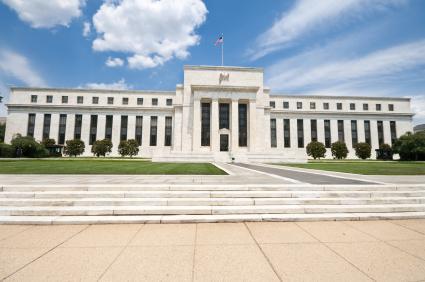 After reaching a low at 1.2256, the EUR/USD reversed to the upside early in the session, but it was weaker U.S. Jobless Claims and mixed housing numbers that triggered an intraday breakout to the upside. This morning's bottom stopped short of testing a 50% price level at 1.2242 and last week's low at 1.2241.
Bullish traders will consider this another successful test of a key retracement zone; however, they have yet to show conviction to the upside by buying strength. If today's action represents another dramatic short-covering rally then this move is likely to fizzle like the others, leading to another round of sideways-to-lower trading.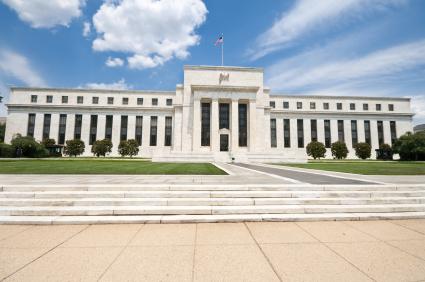 This week's initial claims rose 2,000 to a seasonally adjusted 366,000, but this fell short of pre-report estimates of a 4,000 claim jump. Last week's initial claims were revised up by 3,000. Traders didn't know how to react since the numbers were virtually unchanged so they went the way of least resistance which was to the upside since the EUR/USD was short-term oversold.
After the initial bottom and the first thrust to the upside, both the Euro and the GBP/USD received another boost as speculators increased hopes of further easing by the Fed. This secondary intraday rally was triggered by weaker-than-expected Philadelphia Fed manufacturing survey. The report stated that there was a slight improvement from -12.5 to -7.1, but it was still below the expected -5.0 which means the sector is still contracting.
The Sterling took out a top made earlier in the week at 1.5728, maintaining its slight upward bias, but the market failed to garner enough momentum to take out tops at 1.5767 and 1.5777 as well as a 50% price level at 1.5784.
December Gold surged as the U.S. Dollar broke, but the market remained under a pair of tops at $1629.70 and 1633.30. A new minor bottom was formed at $1592.10, but at the mid-point of the trading day, the market was still lacking a bona fide catalyst to trigger a solid upside breakout. Traders currently lack conviction in this market because they don't know if gold is a reserve currency or an investment.
After several days of sideways trading, October crude oil is moving higher this morning. Solid support has been established at a 50% price level at $92.64 while resistance is the 61.8% level at $96.06. The weaker dollar is contributing to the rally with some speculators still supporting the market because of the possibility of military action in the Middle East.