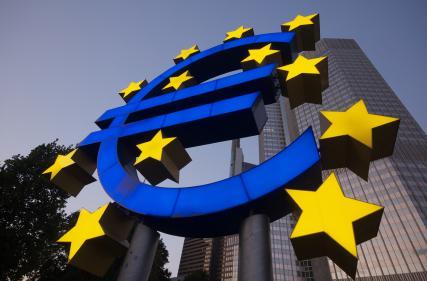 The U.S. Dollar continues to show weakness against the Euro today, but added to the mix of bullish fundamentals is concern from growing tensions between Japan and China over disputed islands.
Last week the U.S. Federal Reserve sent the EUR/USD soaring after it announced an aggressive plan to stimulate the economy. This third round of quantitative easing in the form of an additional round of bond purchases is expected to have a negative effect on the dollar.
The almost vertical move in the EUR/USD may not last because of overbought conditions, however, making the currency pair ripe for a closing price reversal. Today's trading session started that way, but the developing conflict between China and Japan caused traders to shift their focus.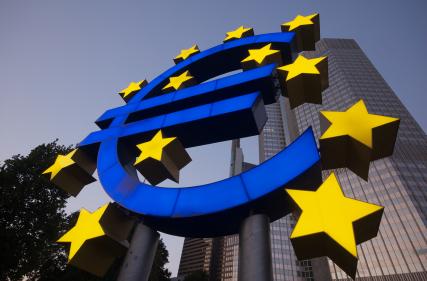 Traders are moving into the Euro and out of the Yen and dollar because of growing tensions between the two Asian powerhouses. Because of the possibility of economic repercussions in Japan, traders are shifting funds from the Japanese Yen into the Euro. The strength in the Euro is also spilling over against the Dollar.
The British Pound also continues to gain ground against the Greenback as spillover buying in the Euro is boosting demand for higher-yielding currencies. Traders are also supporting the GBP/USD on speculation that improvements in the Euro Region economy will translate into better times for the U.K. economy which is currently in a recession. Buyers of the Sterling against the U.S. Dollar are speculating that a combination of aggressive asset purchases by the Bank of England and the government's austerity program will lead the U.K. out of its recession sooner than expected.
Despite escalating issues between China and Japan along with lingering conflicts in the Middle East, December Gold is trading slightly lower today. Overbought conditions may be playing a role in today's weakness as the market nears key resistance areas. Buyers may be shedding contracts ahead of the resistance in the hopes of re-entering at more favorable price levels.
November Crude Oil is trading a little better, driven by conflicts in Egypt and Libya. Speculators may also be supporting the market in anticipation of military activity between Israel and Iran. Last week's decision by the Fed to stimulate the economy could be seen as a positive for crude oil if it leads to economic growth and increased demand for energy. At this time it is too early to tell so most of the market's positive reaction can be attributed to the weaker Dollar. The market is also nearing the psychological $100 level which could act as resistance or trigger an acceleration to the upside.