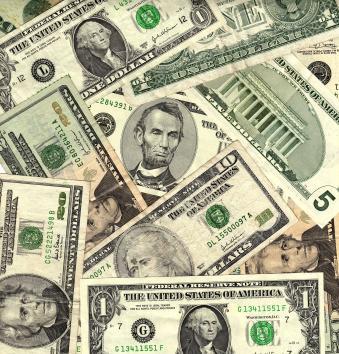 October Crude Oil futures surged initially overnight before turning lower later in the session. Today's trading action could be a precursor for what traders can expect the rest of the week as speculators are likely to continue to react to the constantly changing news regarding Tropical Storm Isaac and a major explosion at Venezuela.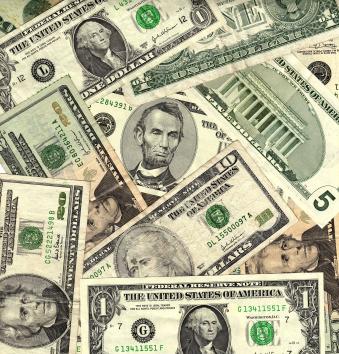 With Tropical Storm Isaac missing key orange producing areas in Florida and now setting a course for oil and gas production areas of the Gulf, crude oil futures could soar if the tropical storm becomes a hurricane and forces energy producers to shut down their Gulf of Mexico operations.  
The Gulf of Mexico area currently at risk accounts for 23% of total U.S.crude oil production and 7% of natural gas production according to the U.S. Department of Energy. Additionally, more than 40% of the nation's refining capacity is located in areas along the Gu  could take a direct hit from the hurricane. 
Besides the Tropical Storm worries, energy market traders also have to deal with the major explosion at Venezuela's largest refinery. Some of today's volatility is being triggered by speculation that a release of strategic oil reserves could come as soon as September. Traders are factoring in the possibility of the release of greater than 60 million barrels. 
The EUR/USD is trading mixed to better in a lackluster trade. Although the Euro is trading slightly better versus the U.S. Dollar, today's high hasn't even come close to approaching last week's high at 1.2589. Some overnight reports suggest that the economy is weakening in Europe, particularly inGermany. This could put some pressure on the European Central Bank to act with more clarity and conviction in regards to expanding its bond purchasing program. 
The GBP/USD is under a little pressure today after a strong rally last week. The surge to the upside took out multiple levels of resistance, leading some to believe it was mostly technically driven. Traders are still worried about sovereign debt issues on the Euro Zone and their drag on theU.K.economy. Austerity measures in theU.K.are also limiting economic growth leading some to speculate that the Bank of England is going to have to implement another round of quantitative easing at its next meeting next week. 
December Gold had a slight follow-through this morning after last week's strong rally. Gains have been limited by technical factors because the market is currently trading inside of a major retracement zone. Today's action is probably more related to profit-taking, however, speculators stand ready to renew their interest in the long side if the Dollar begins to weaken.