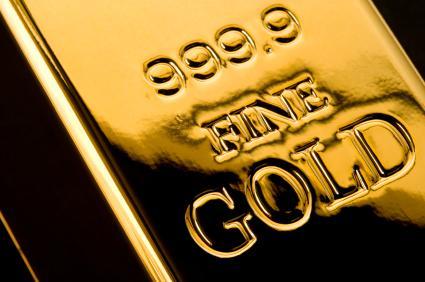 The GBP/USD fell sharply after the U.K. reported that the gross domestic product contracted 0.7% between April and June. This marked the biggest quarterly contraction since the first quarter 2009 and brought into question the nation's austerity drive while the economy remains in a recession.
Given the 0.4% contraction in the fourth quarter of 2011, the drop in GDP in the first quarter of 0.3%, today's news means the economy has contracted for nine consecutive months. If this trend continues then it looks as if the economy will show a contraction for the whole year.
Today's low is 1.5458. If the downside momentum continues then the next downside target will be the July 12 bottom at 1.5392.
Following four consecutive days of lower closes, the EUR/USD is trading higher after European Central Bank council member Ewald Nowotny said some members favor granting the Euro Zone's rescue fund a banking license.
Granting a banking license to Europe's rescue fund would give it direct access to ECB lending which would open the door to additional lending if the 500 billion Euro cash reserves prove too small to bailout Spain, Italy and any other nations seeking additional aid.
Technically, the Euro did not follow-through to the downside after Tuesday's weak close. This was a strong indication that the currency pair had reached an oversold level and was ripe for a correction. The first upside target is a 50% price level at 1.2183, followed by 1.2227.
The U.S. Dollar is trading weaker today after touching a 2-year high. The strength in the Euro is driving the Greenback lower and generating some long interest in commodities and stocks. December Gold has responded with a breakout to the upside.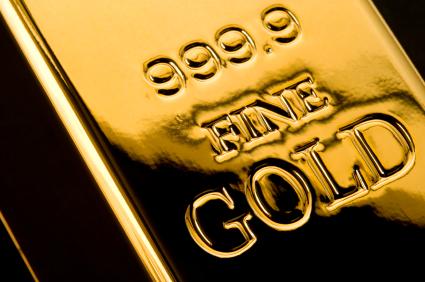 For several months, December Gold has been forming a triangle chart pattern. This non-trending pattern typically leads to a volatile move. Today's over $25.00 gain suggests that the rally is more than short-covering. The main trend turned up on the daily chart when the market broke through $1603.30. A new bottom has been confirmed at $1566.80 and if upside momentum continues, this futures contract is in a position to test a major 50% level at $1668.15 over the near-term.
Despite the weaker U.S. Dollar, September Crude Oil is trading lower after the U.S. government reported a surprise increase in inventories. Traders shed oil contracts despite the drop in the dollar and renewed unrest in the Middle East.