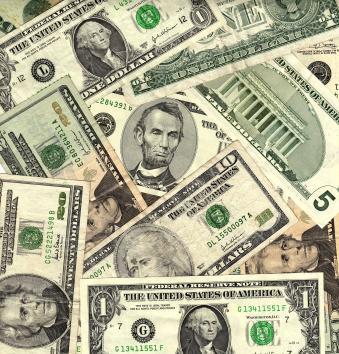 The U.S. Commerce Department reported today that the gross domestic product increased at an annual rate of 1.3 percent in the second quarter compared to the pre-report estimate of 1.7 percent growth. Economists had forecasted an unchanged rate so the number came as a surprise to traders.
The Commerce Department also reported that U.S. durable goods orders fell by 13.2 percent in August. Economists had forecasted orders to drop by 5.0 percent. The results of this report also came as a surprise.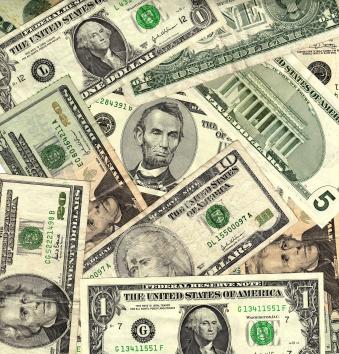 In addition to the Commerce Department reports, the National Association of Realtors announced that pending home sales fell by 2.6 percent to 99.2 in August. This report also surprised analysts who were predicting a slight upward revision of 0.3 percent.
It wasn't all bearish news today however. Early this morning the Labor Department released a report showing a much bigger than expected drop in initial claims to 359,000. Last week the number was 385,000. Economists were looking for a drop to 376,000.
The weakness in 3 of the 4 reports caused the U.S. Dollar to rally initially, pressuring the Euro, British Pound and some key commodities. Shortly afterwards, overbought indicators began to take hold. This helped the major currencies reverse course to the upside. The EUR/USD and GBP/USD are trading only slightly better but December gold is trading a little more than 1 percent higher while November crude oil is posting a more than 2 percent gain.
Today's weak economic reports are further proof that the U.S. economy remains sluggish. Earlier in the week, a Federal Reserve member expressed some doubt about the strength of the new stimulus. Renewed concerns about European sovereign debt are not only hurting the European economy, but today's economic figures indicate that the U.S. economy is not immune to what is happening on the other side of the Atlantic.