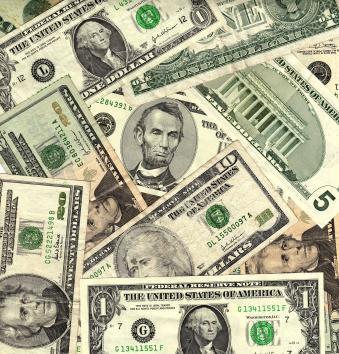 The U.S. Commerce Department reported this morning that the economy added 114,000 jobs in September. This figure sent the unemployment rate down to 7.8 percent, slightly under the key 8.0 percent level. The overall conclusion is that the report did not disappoint. One can conclude from the report that the non-farm payrolls number is recovering and that the number of people actively seeking work is improving. 
The Non-Farm Payrolls number is clearly in an uptrend, showing that jobs have been added for 24 straight months. Since bottoming in February 2010, the private sector has added 4.7 million new jobs. This is pretty close to where it was in January 2009.
Another sign that the jobs outlook may be improving was the drop in the unemployment rate. Since the labor force actually grew by 418,000, in other words, more people were seeking work; the unemployment rate fell to 7.8 percent.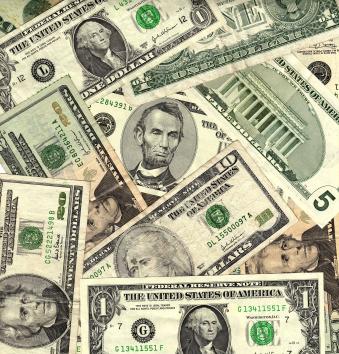 Although the report is being perceived as friendly, the positive change is not likely to sway the Federal Reserve from continuing to provide stimulus to the economy. With that information, traders sold the U.S. Dollar, causing a slight rise in most foreign currencies.
The EUR/USD is being underpinned by the prospects for a Spanish bailout. The bias has been to the upside this week as traders feel that each day, Spain moves closer to making a formal request for financial aid. On the other hand, the rally has been spectacular because of doubts that any action will take place over the near-term. This is based on a statement by Prime Minister Mariano Rajoy who said Spain will not seek a bailout this weekend ahead of a Monday meeting of Euro Zone finance ministers.
Despite the weaker dollar, the British Pound, gold and crude oil did not participate in the rally against the U.S. Dollar. Global equity markets rose on the positive U.S. unemployment news, however, it didn't translate into higher prices for all foreign currencies and commodities. In the U.K., investors are still concerned that austerity measures are slowing down the economy while stimulus from the Bank of England may not be enough to turn the economy.
December gold is having trouble with the psychological $1800.00 level. Early speculators may be thinking like investors now and watching the price levels. This may mean another break may be necessary to attract value-based investors. November crude oil continues to suffer from the prospect of lower demand and higher inventories. A negative close after a friendly jobs report is a sign that the near-term outlook remains weak for crude oil.