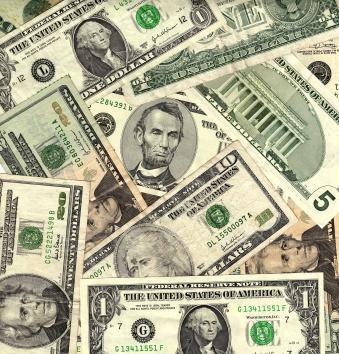 A stronger U.S. Dollar is weighing on foreign currencies and commodities. This morning the U.S. reported that the number of American filing for unemployment benefits fell unexpectedly last week. This helped push the Greenback to its high of the day. Jobless claims declined to 361,000 in the week-ended August 4 compared to a pre-report estimate of 370,000. This helped dampen some of the expectations that the Fed is preparing to implement additional stimulus in September because of a weakening economy.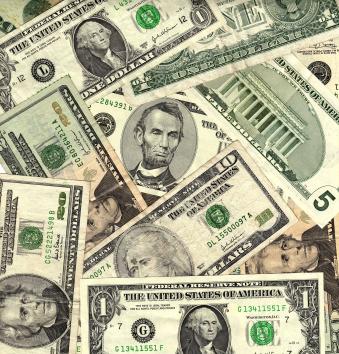 The two-week rally in the EUR/USD is losing steam as speculators continue to retreat from the market due to uncertainty over whether and when the European Central Bank will begin its latest round of Spanish bond purchases. To get the ball rolling on the fresh stimulus, the ECB wants Spain to request aid from the European rescue fund. This will help the country gain a little control over its economy and at the same time pressure interest rates.
The ECB would like to see short-term rates begin to fall so that positive results from its monetary policy can be achieved sooner rather than later. Spain on the other hand is likely to delay its request for funds as long as interest rates remain stable. This may be indicating that the only way Spain will ask for aid to get the process started is following another spike in interest rates. This is creating the uncertainty for speculators that is pressuring the Euro today.
Technically, the EUR/USD is nearing a retracement level at 1.2287 and trend line support at 1.2282. A break through this support cluster could trigger a further decline to 1.2251 – 1.2242.
After a receiving a slight boost on Wednesday following the Bank of England's dreary economic outlook, the GBP/USD is trading weaker today. Sentiment is shifting back down as traders begin to price in the possibility of another round of quantitative easing along with rumors of a possible credit downgrade. The charts suggest that there is a slight bias to the upside but the momentum isn't quite strong enough to produce a move much beyond a retracement zone at 1.5629 to 1.5661. Currently, this pair is range bound between 1.5767 and 1.5490. In addition, the market is stuck in an up channel at 1.5758 to 1.5592. Look for choppy, two-sided trading until the Sterling can breakout out of theses ranges.
December Gold is also trading range bound as investors continue to treat the precious metal as an investment while speculators look at it as a reserve currency. Investors appear to be backing away from buying strength while reserve traders are reacting to the movement in the U.S. Dollar. This has created a two-sided trade with $1600.05 to $1592.20 the support and $1609.80 to $1615.35 the resistance. Until there is clarity and conviction from the ECB, expect a sideways trade.
Technical factors and a stronger dollar are helping to pressure slightly September Crude Oil. After soaring on Wednesday to $94.72, the rally came to a halt inside side of a major retracement zone at $92.41 to $95.88. The market could be topping but it hasn't been confirmed yet. A move through $92.82 will be the first sign of weakness. A stronger dollar and increasing supply are major factors that could trigger a break. If problems escalate in the Euro Zone then look for downside pressure.