S&P 500 Price Forecast – Stock markets rally yet again
Stock markets rallied in the United States yet again, as it appears that some of the fears are starting to abate. However, we have seen the lot of recent technical damage so don't be overly surprised if things turn right back around.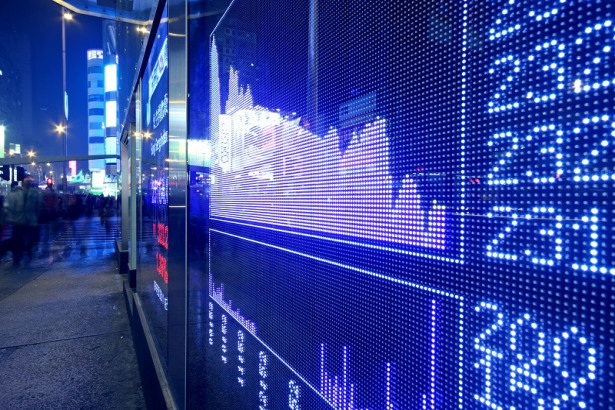 The S&P 500 has broken the top of the hammer from the previous session, which of course is a very bullish sign. That being said though I see a lot of technical and potential trouble above that could come in and cause issues. Because of this, I am more than willing to short this market at various levels if we get an exhaustive and desperate candle such as a shooting star.
S&P 500 Video 08.08.19
The first area that I am paying attention to is the 50 day EMA which of course is painted in red on the chart. I think any signs of exhaustion in that area could be focused on, as it could give us an opportunity to start selling with what had been a massive break down. Ultimately, I think this is a marketplace that should continue to be noisy to say the least. All things being equal though, I think that the damage that has been done and the continuing issue that we have with the US/China trade relations should cause major issues with risk appetite which of course works directly against the way the stock market works.
I think at this point if you just simply stand back there will probably be another selling opportunity, although I am the first to admit that in the short term we probably will pop a little bit higher. Overall though, I think this is a market that gives us quite a bit of opportunity in both directions, and more of a "two speed market."
Please let us know what you think in the comments below