FOREX TV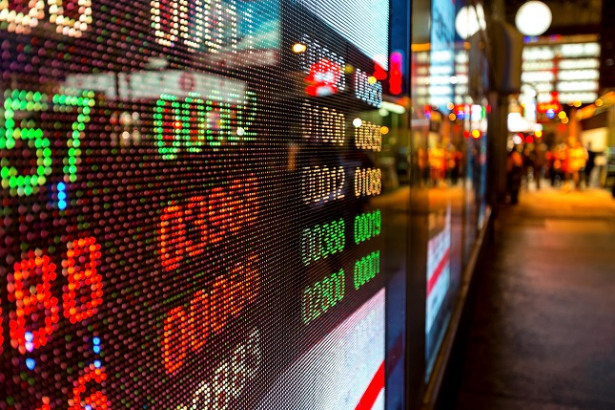 Webinar: Market Sentiment, What is it?
You definitely have heard the phrase "follow the market sentiment". But do you know what this phrase means exactly? How to understand market sentiment? How to use it in your favor? FBS Chief market analyst Darya Bobrova will explain you all in details.
Trading Plan for August 27

There's some optimism about the potential trade deal between America and China, but traders are still cautious. All in all, there are some interesting trade setups. Watch the video to learn more.

Trading Plan for August 26

Find out how to trade in this tricky environment and on the upcoming economic releases from Germany and the US.

Trading Plan for August 14

Although the US President decided to delay some tariffs on Chinese goods, the market's mood didn't improve much. Find out what has happened and how to trade on it.