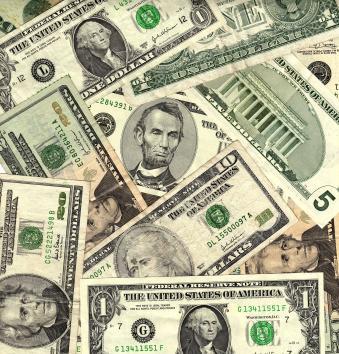 The U.S. was down against most major currencies after the ISM report showed that the  manufacturing sector expanded for the first time in 4 months. This number encouraged traders to pare their positions in the U.S. Dollar and demand higher risk assets. 
Early in the session, the EUR/USD penetrated last week's low, turning the main trend to down on the daily chart. There was no follow-through to the downside, however, as the market completed a 50% retracement on the move. Value-based traders were waiting to buy a break into this area, triggering a sharp intraday reversal.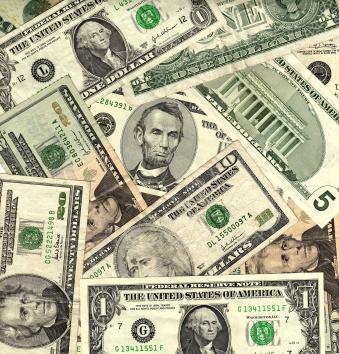 The weaker dollar also gave the British Pound a boost this morning as demand for higher yielding assets picked up. The trend remains down on the daily chart; however, today's reversal may be triggering the start of a two to three day retracement. 
The weaker dollar bolstered demand for December gold. When the dollar weakens, commodities priced in gold tend to strengthen due to increased demand. This is the factor driving gold higher today. 
December crude oil is trading higher. The better-than-expected manufacturing report is helping to support crude oil on perceptions of increased demand in the future. If recession talk is bearish for crude oil then any report showing improved production tends to be bullish. Technically oversold oscillators are also helping to give prices a boost today.