Get Ready for the Pullback on EURUSD: 26 July Update
Fig 1 EUR/USD Daily Price Data- A Courtesy from Oanda
Attached above is the price information of EUR/USD in daily timeframe. Price bottomed 1.2066 on the 23rd July 2012. Currently, it is experiencing pull back to the level around 1.2127. Traders may look 1.2250 levels a 5 days high price level to enter a short (sell) position. As long as price is below 200 days average, we look solely at the possibility of shorting and ignore any upwards correction in price.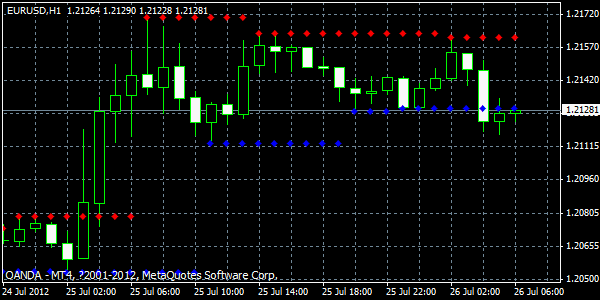 Fig 2 EUR/USD Hourly Price Data- A Courtesy from Oanda
The 3rd bar from the right of Fig 2 was formed by the pessimism during London Open. Price at the point of writing fluctuates above the level of 1.2111 where buying interest was seen yesterday. 1.2170 serves as a level that interests sellers to come in and partial position can be entered at this level and subsequently adding the next portion if price reaches the 5 days high.
Fig 3 EUR/USD 30mins Price Data- A Courtesy from Oanda
Figure 3 is a focus into intraday price movement. Price has shown a strong correction as circled in the white eclipse and just seems to offer the opportunity to enter a short position. Wait and get ready for the correction!