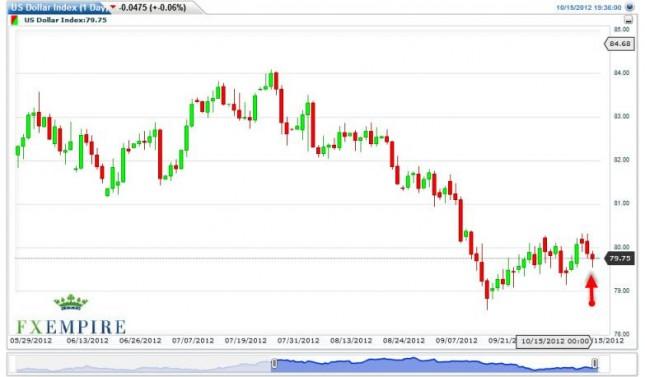 The US Dollar Index fell during the session on Monday, but managed to bounce in order to form a hammer. The 79.75 region seems to be rather supportive, and it must be said that the last couple of lows have been slightly higher. This suggests to us that eventually this market will continue to gain.
A break above the 80.25 level would be very bullish, and have us buying this market via the futures. We think that the 81 handle would of course be the first target, but we also believe that 82 will be tested as well.
As far as selling is concerned, we need to break down below the hammer that sits just above the 79 handle from last week. This would be a very bearish sign, and have us selling as fast as possible.