Webinar: How to Profit From Market Sentiment
Market analysis is not just about comparing economic indicators and using technical tools. The price is influenced by the expectations of millions of traders.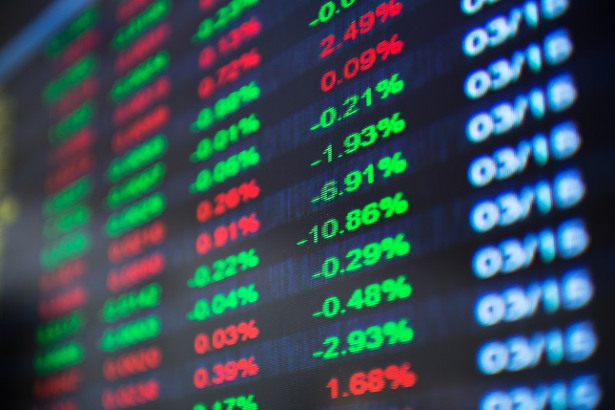 100% Deposit Bonus – Double Your Profit!
To make good trading decisions, you need to understand the general sentiment of the market. FBS analyst Elizabeth Belugina explains how to estimate the market sentiment and get new trade ideas from it.