AUD/USD Price Forecast – Australian dollar rallied slightly on Monday
The Australian dollar rallied slightly during the day on Monday, reaching towards the 50 day EMA. Because of this, it looks as if we are starting to run out a little bit of momentum though, and I think it's only a matter of time before we roll over.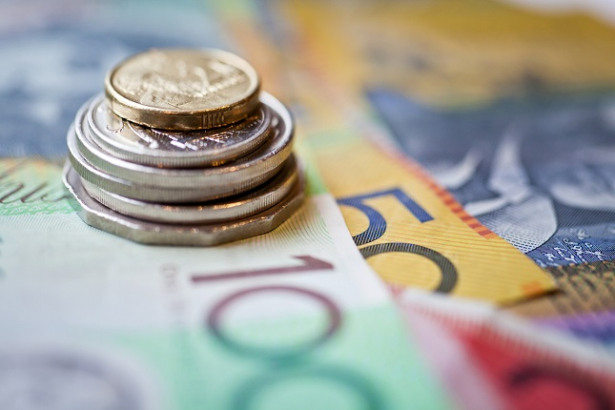 The Australian dollar rallied slightly, but at the end of the day it's a very overextended rally that we have seen. Overall, I think that the market rallying the way it has is a bit overdone, and of course I think that the US/China trade talks will of course have a major influence on this pair. The Australian dollar is highly sensitive to the Chinese economy, so it's not a huge surprise to see that we would struggle. I think at this point, the 0.70 level underneath will continue to be important, but it would not surprise me at all to revisit that level in the short term.
AUD/USD Video 08.01.19
On the upside, we have the 200 day EMA which is just above the 0.7250 level, an area that of course will attract a lot of attention from a psychological standpoint. I think that an exhaustive candle in that area should be a nice selling opportunity as well. I don't believe that the Australian dollar can sustain a longer-term rally based upon the uncertainty around the global markets, but if we do break above the 200 day EMA, then we could make a run towards the 0.75 level. If we get some type of trade deal between the Americans and the Chinese, then we could perhaps see a move even higher but I think that is what is going to be necessary for the Aussie to finally jump back into favor for the longer-term.