Daily Market Forecast – Oil Prices Jump, Gold Stable after President XI Speech
Gold advanced on Monday but has run into headwinds early this morning. U.S Crude Oil jumped as the broad markets took on more risk and created a better outlook for commodities.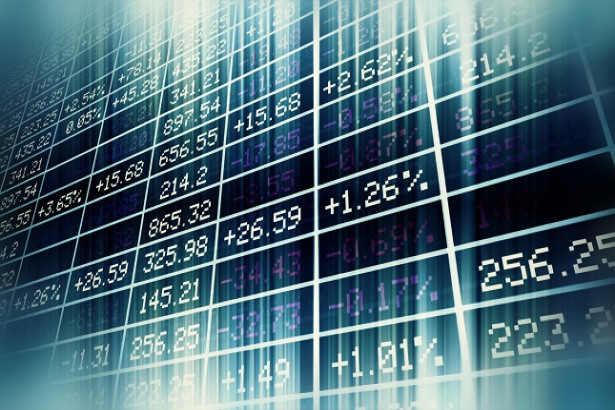 Producer Price Index data from the U.S will be published today and will impact forex immediately with its result. 
EUR/USD: Inflation Outcome Awaited on by Investors
The Euro was able to gain against the U.S Dollar on Monday, but its momentum was rather subtle. The Euro is above the 1.23 level but has been tentative. Investors are clearly waiting for the U.S inflation report today. If the outcome from the States is lackluster the Euro will likely add value.
Gold: An Intriguing Potential Range
Gold as of this morning is near 1334.00 U.S Dollars per ounce. The precious metal advanced upwards yesterday but began to give back some of its declines late in the night. Gold remains within an intriguing range and has upside potential if the U.S Dollar remains within its weaker stance near term.
U.S Crude Oil: Pursuing Proven Mid-Term Range
U.S Crude Oil has bounced higher as the broad markets have recovered their footing and provided positive reinforcement for commodities. Crude Oil is above 63.00 U.S Dollars a barrel and speculators may continue to pursue buying positions with the belief it has room to climb within its proven mid-term range.
USD/JPY: Important Resistance Being Tested
The Yen has been stable the past twelve hours even as the Nikkei Index has charged forward with ample buying. The Japanese currency has seen plenty of resistance in the 107.20 area and it should be monitored carefully. It the U.S Dollars weakens further today the Yen could provide fireworks.
GBP/USD: Speculators Aiming for another Advance
The Pound has been stronger and is above the 1.41 juncture versus the U.S Dollar. The British currency will be impacted by the Producer Price Index data from the U.S today. Speculators may try to pursue long positions with the belief the Pound will gain further near term.
Yaron Mazor is a senior analyst at SuperTraderTV.
SuperTraderTV Academy is a leader in investing and stock trading education. Sign up for a class today to learn proven strategies on how to trade smarter.