EUR/USD Price Forecast – Euro looking to find support
The Euro pulled down a bit during the trading session on Wednesday but seems to be finding support near the 1.13 level. That being said, we could continue to drift even further to find more support.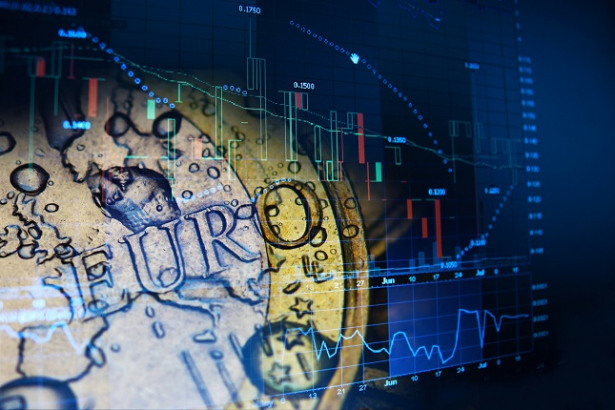 The Euro pulled down to lower levels during the trading session on Wednesday but is starting to find a little bit of support just below the 1.13 level. There is significant support over the next 100 pips or so, so it's probably only a matter of time before we turn around and rally yet again. If that's going to be the case, it's likely that we had back towards the 1.14 handle, and then possibly even the 1.15 level. Keep in mind that although the European Central Bank is in an untenable position with several of the economies in the EU struggling, the reality is that the Federal Reserve is looking to be rather soft as well. If that's the case, the downside is somewhat limited.
Euro to Dollar Forecast Video 07.03.19
Beyond that, there is a major support level at the 1.12 level anyway. There is a large amount of institutional interest in that area based upon longer-term charts, and of course there is the 61.8% Fibonacci retracement level. With all of those things tied together, I do think that the 1.12 level should be considered to be the "floor" going forward. If we were to break down below that level it would change everything. However, it's very likely that we continue to bounce around between the two Aqua rectangles that I am on the chart, and until proven otherwise, I think that's probably the best way to make money, but it may take a bit of patience as you can see a lot of choppiness is to be found.
Please let us know what you think in the comments below