Silver Price Forecast – Silver markets plummet
Silver markets got hammered during the trading session on Thursday, as we lost over $0.35 during the Asian and European session. With that, we are now approaching a major support level.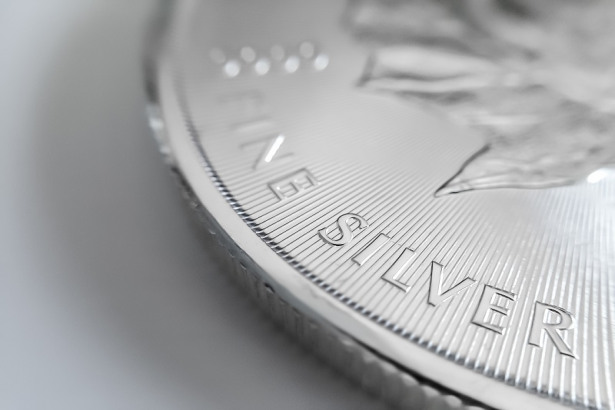 Silver markets tried to rally in early Asian trading but then plummeted towards the $15.15 level as the Americans got to work. That being the case, we have lost $0.35 or so, roughly 2%. After that, it looks as if we are going to test the crucial $15 level underneath which has previously been resistance, and now it should in theory be supported based upon recent reaction. That being said, will have to wait and see whether or not it holds, so after a huge move down like this it makes sense to sit on the sidelines and wait to see how the market behaves before putting money to work. Clearly, you can't short now you have missed far too much of the trade. On the other hand, you can't buy silver at this point, because we have seen such a massive move lower that you don't know when it stops. It is at this point that you need to pick a spot that is crucial. In this case, the $15 handle.
SILVER Video 15.03.19
If we can get some type of supportive candle stick for the Friday session, then it opens up a buying opportunity on Monday. A hammer or something like that would be perfect. Because of this, I am going to be on the sidelines when it comes to Silver for the Friday session, but the chart is one of the first ones will be looking at after the close, giving me an idea as to what happens next. If we break down below the $14.90 level, then I think we go to the $14.50 level. If we do bounce, we will probably make another attempt at the $15.50 handle.
Please let us know what you think in the comments below