Silver Price Forecast – Silver markets roll over
Silver markets initially tried to rally again during the day on Monday, as the $16 level continues to offer plenty of resistance. Ultimately, we have gotten a bit overextended, and therefore it's very likely that we need this pullback to find the necessary value for buyers to come back.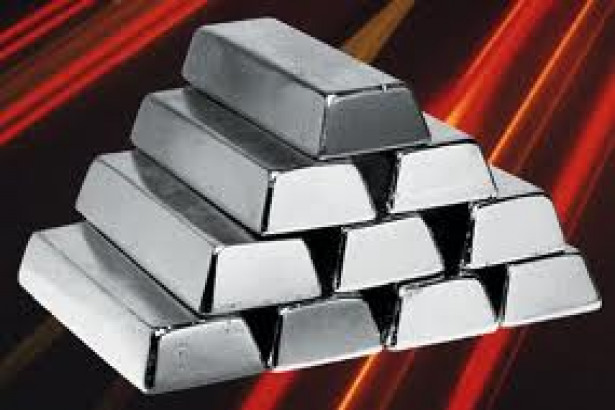 Silver markets roll over a bit during the trading session on Monday as we approached the crucial $16 level. The $16 level is of course a psychologically important level, as well as a structural level that should be paid attention to. However, the market has certainly broken out to the upside with real strength, so I believe that the buyers will be waiting for opportunities underneath based upon "cheap silver."
SILVER Video 08.01.19
The $15 level underneath is massive support, just as the 20 day EMA is. So if you are patient enough to wait for support at lower levels, you should be able to get the value necessary to pick up silver. Alternately, if you can break above the $16 level, that would be a very bullish sign and could send this market looking towards the $17 level above which is the top of major consolidation. However, the greenback will have its say and if the greenback can strengthen a bit in the short term, that could probably push silver lower, but I think this would be a minor correction.
If we break down below the $15 level, that would of course be a very negative sign and could send this market down to the $14.50 level. However, I think that is the least likely of scenarios and therefore when we start to fall, which could be rather quickly based upon the volatility that we have seen as of late, you should patiently wait for your opportunity.