Crude Oil Weekly Price Forecast – crude oil markets explode to the upside
The crude oil market rallied significantly during the week, as we continue to see the buyers jump into this market based upon tensions with the Iranian government, and perhaps a bit of a disappointment with the production increases offered by OPEC.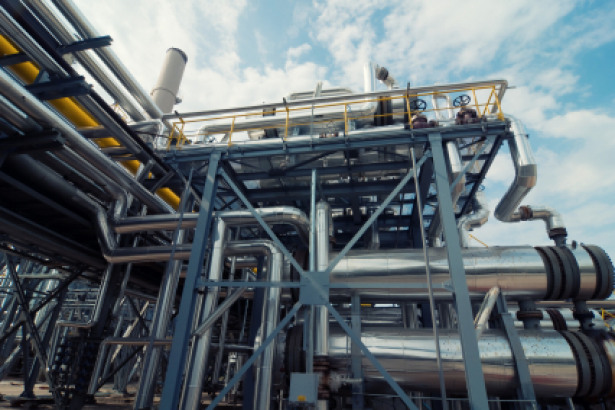 WTI Crude Oil
The WTI Crude Oil markets broke out above the $72 level during the week, a very bullish sign. It looks as if the $75 level above is going to be targeted, and quite frankly I think there could be a bit of resistance in this area as it is significant. I think that the psychological resistance of course will eventually be broken, because there is no other significance to it than the round number, and I think that we could pull back to find value underneath. The last couple of candles on the weekly chart will continue to show signs of bullishness, and with the uptrend line underneath we should continue to see plenty of buyers from a technical standpoint as well. Look for pullbacks, take advantage of them.
Brent
Brent markets initially pulled back during the week below the $75 level but turned around to break out to the upside and looks to be closing towards the top of the range for the week. We are just below the $80 level, an area that of course is psychologically important and has shown significant resistance previously. If we can break above the $80 level, then I think the market is free to go to the $85 level after that. Looking at the candlestick and the charts, you can see that there is plenty of bullish pressure, and of course a nice uptrend line just below. I think that the market does continue to go higher, and that value hunters will come back into the market every time we pull back.
WTI Video 02.07.18