S&P 500 Price Forecast – Stock markets continue to flirt with all-time highs
The S&P 500 pulled back slightly to kick off the trading session on Thursday, but we are most certainly at extended highs and could perhaps be a little bit overbought. Further plaguing the S&P 500 has been the strength of the US dollar, which was calming down a bit as I wrote this article.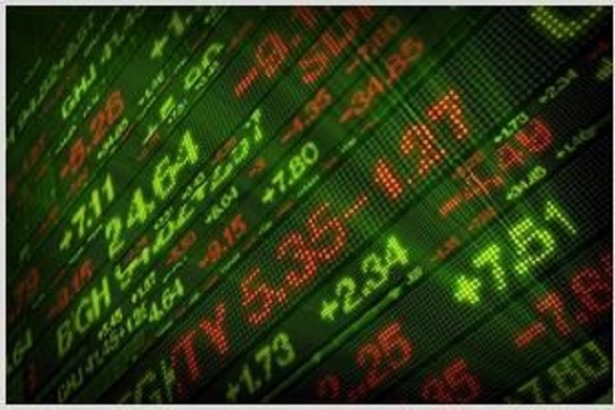 The S&P 500 has pulled back just a bit during trading on Thursday, as we are getting close to extreme highs. The market of course has been in a very bullish uptrend for some time, so a bit of a breather would make some sense. We are right in the middle of earnings season so that of course could cause a catalyst for a quick sell off, but quite frankly that should end up being a buying opportunity based upon how the market has been behaving. Remember, this has been less about stocks and more about central bank liquidity injections. As long as the Federal Reserve is going to be very easy with its monetary policy, it seems very unlikely that the stock markets are going to crater.
S&P 500 Video 26.04.19
That very same earnings season that could cause issues for markets and make them drift lower could also be a catalyst to break out to the upside. We could break above the 2950 level, giving us an opportunity to go towards the 3000 level, an area that almost everybody on Wall Street is looking for. Because of this, it will more than likely become a bit of a "self-fulfilling prophecy", something that happens quite a bit. However, if we break down below the 2890 handle, at that point I might be interested in selling because I think that would be a significant sign. I will address that if and when it happens.
Please let us know what you think in the comments below