S&P 500 Price Forecast – Stock markets continue to press to the upside
The S&P 500 rallied slightly at the open, but then turned around to show signs of exhaustion. We are at the highs that have caused major problems in the past, so it's not a huge surprise that we couldn't break through easily.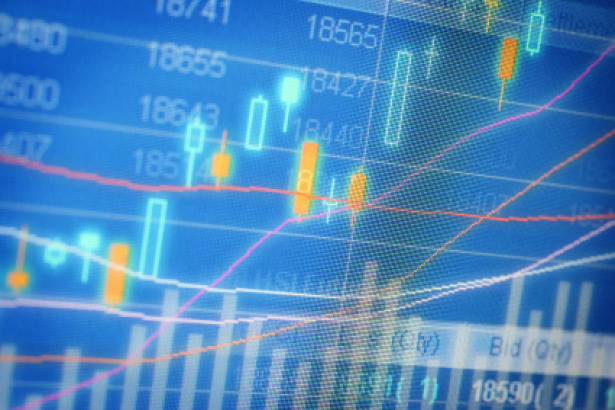 The S&P 500 pulled back slightly during the trading session on Thursday, as we have gotten far too ahead of ourselves. That being the case, the market is probably going to roll over a bit to find buyers. It's likely that there are plenty underneath, but with Friday being a "quadruple witching" session, there are four different asset classes that have major options expiring, so you can count on a lot of volatility. These days tend to be very erratic, so keep that in mind.
S&P 500 Video 15.03.19
The 50 day EMA underneath offers a lot of support as seen on the chart, so if we were to pull back drastically, somewhere in that area I would expect to see a lot of buyers. At this point, I have no interest in shorting this market until we clear the 50 day EMA, which of course would be a major technical breakdown. We have struggled to break out to the upside yet again, so that tells me that the possibility of a break down is very real, so we need to keep our eyes open for that. However, every time it looks as if the S&P 500 is going to collapse, buyers come back so obviously all things are possible at this crucial juncture. A move above the 2025 level opens the door to the 2900 level. A break down below the 50 day EMA opens up the door to the 2700 level, and then eventually the 2650 handle.
Please let us know what you think in the comments below