USD/JPY Price Forecast – US dollar pulls back against Japanese yen
The US dollar pulled back a bit during the day on Wednesday as fears creeped back into the market. It's more of the same though, it's the European selling and the Americans looking to find support underneath. Because of this, I fully anticipate that by the time the day ends, we will probably break back above the ¥113 level.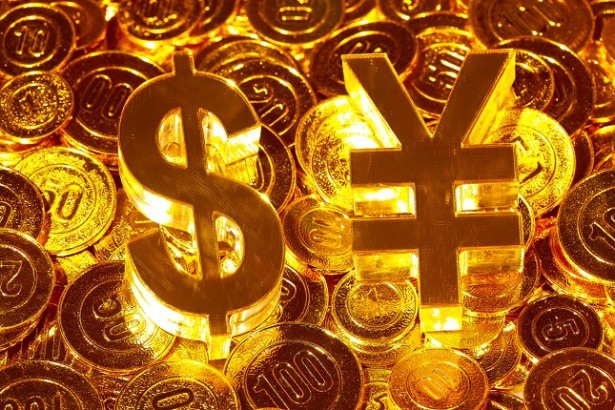 The US dollar has broken down a bit during the trading session against the Japanese yen on Wednesday. It looks as if we have plenty of support below near the ¥112.50 level though, so I think this is probably short-lived at best. There was a massive impulsive move down in that area, so I think that the downside is somewhat limited. Ultimately, this is a European problem, the Europeans come in and sell everything they can in a bit of a panic due to situations in Italy, while the Americans pick up value later in the day. Because of this, I'm not interested in selling this pairing only look at it as getting cheaper on these pullbacks. That's not to say we can break down, it's just the pattern that I've noticed over the last several days.
Ultimately, I think that it is only a matter time before the market turns around based upon interest rate differentials which after all, were once the main driver of currencies. However, algorithmic bots sell everything related to risk when certain headlines across the wires, and therefore you get these moves. I suspect that this is probably going to end up being a buying opportunity so I'm simply sitting on the sidelines and waiting for support to show itself either at the ¥112.50 level, or perhaps the ¥112 level below there. Patience will be key.
USD/JPY Video 11.10.18