Crude Oil Price Forecast – Crude oil markets continue to grind higher
Crude oil markets rallied a bit during the trading session on Tuesday, showing signs of life again as we continue to bounce around the recent break down candles.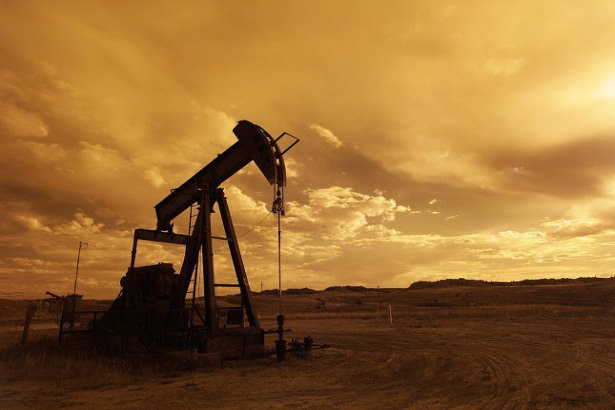 WTI Crude Oil
The WTI Crude Oil market has initially pulled back during the trading session on Tuesday but found enough support in the form of the 50 day EMA to turn around and rally again. This is a market that still is trying to fulfill the move to the $59 level based upon the W pattern underneath, but that isn't necessarily the easiest thing to do after an explosive move. The Federal Reserve adopting a dovish stance has helped though so it will be interesting to see how that plays out.
All things being equal pullback should be thought of as buying opportunities in the present environment. After all, there is a lot of tensions between the Americans and the Iranian still.
Oil Forecast Video 26.06.19
Brent
Brent markets also look as if they are trying to break out to the upside but it's going to take fairly significant momentum to make that happen. Ultimately, if we can break above the 50 day EMA we will probably go looking towards the $68 level followed by the $70 level. We have just finished forming a "W pattern" over here as well, which obviously is a strong reversal pattern. Beyond that, as long as the Americans and the Iranians are chirping at each other there's a good chance that we have bullish pressure in crude oil at just about any grade right now.
With this in mind, the markets should be a "buy on the dips" situation going forward as the market is certainly going to be well supported underneath. The markets are erratic but bullish.
Please let us know what you think in the comments below