Crude Oil Price Forecast – Crude oil markets rally for another session
The crude oil markets rallied again during the day on Tuesday, reaching towards higher levels as the break out continues. Quite frankly, this is a market that looks bullish enough to continue going higher.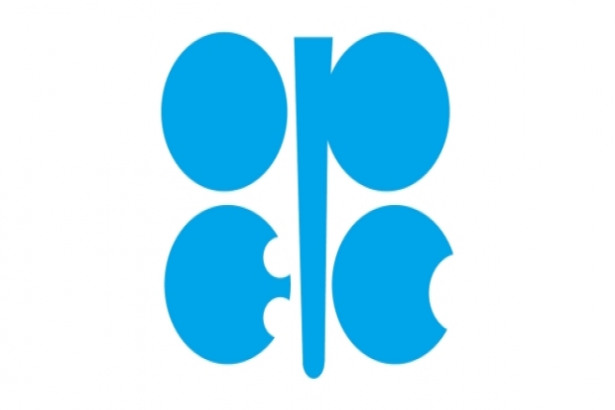 WTI Crude Oil
The WTI Crude Oil market rallied a bit during the trading session again on Tuesday, as we continue to see plenty of buying pressure underneath. With that being the case, it makes sense that we continue to reach towards the $67.50 level above, which has been my target for a while, and now that we have cleared $65 it's very likely it will be easier to get there.
At this point in time the $65 level extends support all the way down to the $64 level, as denoted by the ellipse on the chart. I have no interest in shorting oil at this point, and with the Trump administration leaning into the potential tariffs on countries that deal with Iran, it's more likely than not we continue to see strength.
Oil Forecast Video 24.04.19
Brent
Brent markets were slightly positive as well, but they had moved a bit higher as of late, and we are approaching a significant resistance barrier in the form of the $75 level. At this point in time, it's likely that the market participants will continue to look at dips as buying opportunities, and as a result it's likely that we are well supported near the $70 level underneath, which of course has been a large figure that the market is paid attention to for some time. Now that we have had a "golden cross", and of course that will bring in longer-term money. With that being the case, a break above the $75 level brings the next leg higher towards the $77.50 level.
Please let us know what you think in the comments below