Crude Oil Price Forecast – crude oil testing resistance
Crude oil has rallied a bit during the trading session again on Tuesday, testing major resistance above. Because of this, I think the next couple of days will continue to be crucial, but we are certainly going to have fireworks soon.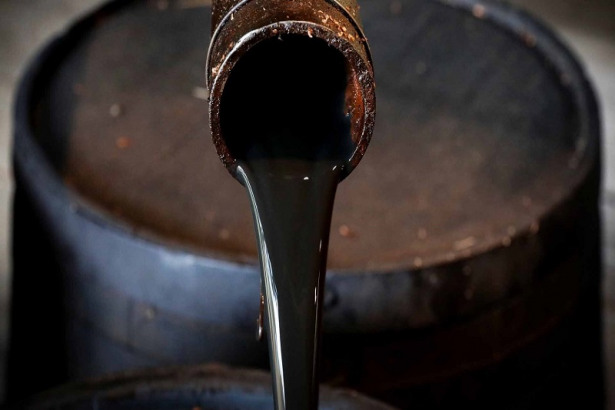 WTI Crude Oil
The WTI Crude Oil market rallied a bit again during the trading session on Tuesday, testing the $50 level again, and perhaps even just as importantly: the downtrend line that has been so important. At this point, I think that the market is going to continue to struggle, and therefore I would look for short-term pullback. However, if we get a daily close above the $50 handle, then we could see this market go much higher. In the meantime, I would expect a lot of noise and choppiness and I think that it's going to be very difficult to put money to work until we get a daily close above the $50 level, or below the 20 day EMA as a bearish signal.
Oil Forecast Video 09.01.19
Brent
Brent markets rallied a bit as well, as they continue to use the 20 day EMA as minor support. However, we have the $60 level above offering resistance also, so that could be something to pay attention to. If we break above there, then we could go much higher. In the meantime, I anticipate that there is a little bit of bullish pressure here and it certainly seems to be outperforming the WTI Crude Oil market, but until we clear that $60 handle it will be a little bit suspect, and I think that people will be skittish about putting too much money to work in this market. One typically will lead the other, so this could be the "canary in the coal mine."