EUR/USD Price Forecast – Euro falls hard to kick off the year
The Euro initially tried to rally but struggled at the 1.15 level and then fell apart during the day on Wednesday, showing severe negativity to kick off 2019.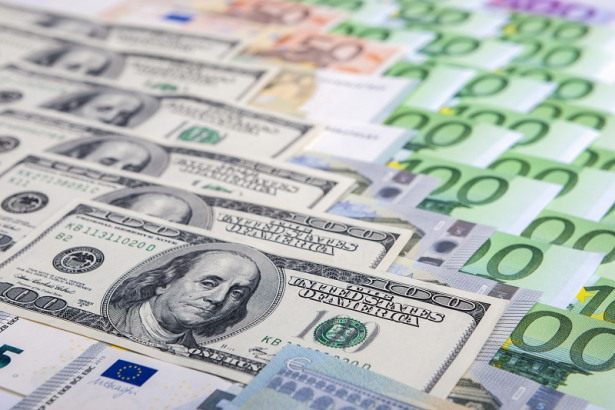 The Euro initially tried to rally during the session on Wednesday but found enough resistance at the 1.15 level to roll over and fall apart. In fact, we even broke down below the 1.14 level almost immediately. This shows just how fragile the situation is and as there has been a major "risk off" move around the world, it's not a huge surprise that the pair rolled over. Bonds in America were bid, and that of course helps drive the value of the US dollar higher.
EUR/USD Forecast Video 03.01.19
I believe that the 1.15 handle above is major resistance, and therefore a break above there, and of course the 200 day EMA, could send this market much higher. The 1.12 level underneath is massive support though, so I think that we could see a lot of volatility as we continue to go back and forth, and I believe that we are stuck in a range. Ultimately, I think there is a lot of volatility just waiting to happen, and therefore I think that the best way to play this market is going to continue to be any choppy sideways type of action. I think we will eventually get some type of clarity but as long as the Brexit is still going on the Euro will have a certain amount of cloudiness to it.
We are still in a downtrend, but most decidedly have seen an attempt at a rounded bottom towards the end of 2018. Because of this, expect a lot of indecision and more of what we seen over the last couple of months.