EUR/USD Price Forecast – Euro shows resiliency at large figure
The Euro fell below the 1.15 level but turned around to show resiliency there again after the jobs number. Because of this, I think that we will continue to respect the overall consolidation between the 1.15 level and the 1.18 level, and other words, we should see more of the same.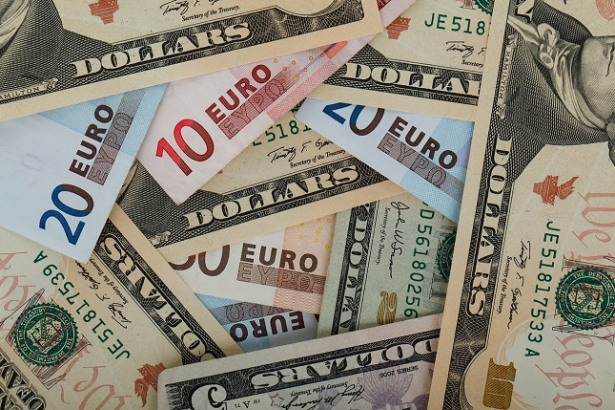 The Euro ended up showing the 1.15 level as supportive. I think that the area that has proven itself before, so now that we have a "higher low", it's obvious that the market should then have an opportunity to start going higher. Ultimately, the market could go as high as 1.18 level, but I think the initial target will probably be closer to the 1.17 level as it has been somewhat resistive in and of itself. I think that the market looks very likely to continue what we seen before so I'm a buyer of the Euro currently. In fact, I'm not concerned about the euro until we break down below the 1.1450 level, the area that offered support earlier this week.
I think that the markets recognize that the jobs number was pretty much a nonevent, and that should continue to make it possible for the pair to simply go sideways as we have seen for so long. This is one of those scenarios where a particular scenario works until it simply doesn't. Until proven wrong, I don't see any reason why this market will climb from here. The market has a significant amount of interest in the area between 1.15 level and the 1.1450 level. Overall, I'm a buyer of dips but I also recognize that we will have the occasional headline that could make things a bit shaky as we continue to negotiate the Brexit.
EUR/USD Video 08.10.18