EURUSD Falls Sharply Post Mixed European Macro Data
The euro fell on the back of strong data from the US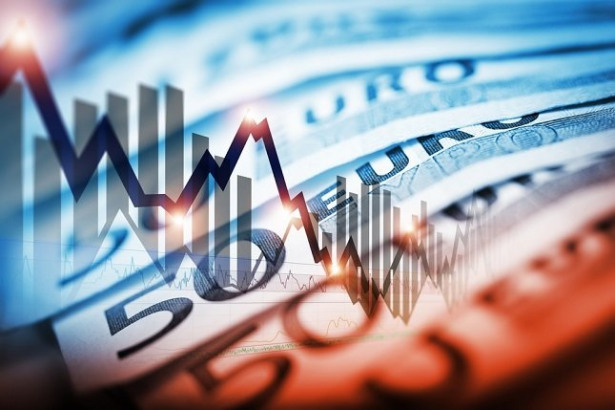 The EUR/USD pair is currently trading at around 1.1833 down 0.80% and this sharp fall in exchange rate can be viewed as a result of mixed European macro data released yesterday. EUR is weak, extending Monday's bearish reversal with a break back below 1.19. The latest deluge of fundamental releases has been mixed, with stronger CPI from France and weaker GDP from Germany. Euro area industrial production also disappointed. Interest rate differentials appear to be showing some signs of stabilization on the back of rising German yields, however positioning adjustments remain a critical near-term consideration given extended/near-record bullish speculative EUR longs.
EURUSD Falls
While the pair seems to be under influence of US bulls, its quite the contrary as despite the increasing strength of US dollar since trading session began this week, a mixed macro data outcome in US market actually slowed down the progress of US bulls thereby capping the pairs momentum around 1.18 handle which can be viewed as current level of psychological resistance. However US dollar is expected to continue its bull run across this week as its regaining its momentum from past weeks. This spike in demand results from Treasury yields jumping to multi-year highs.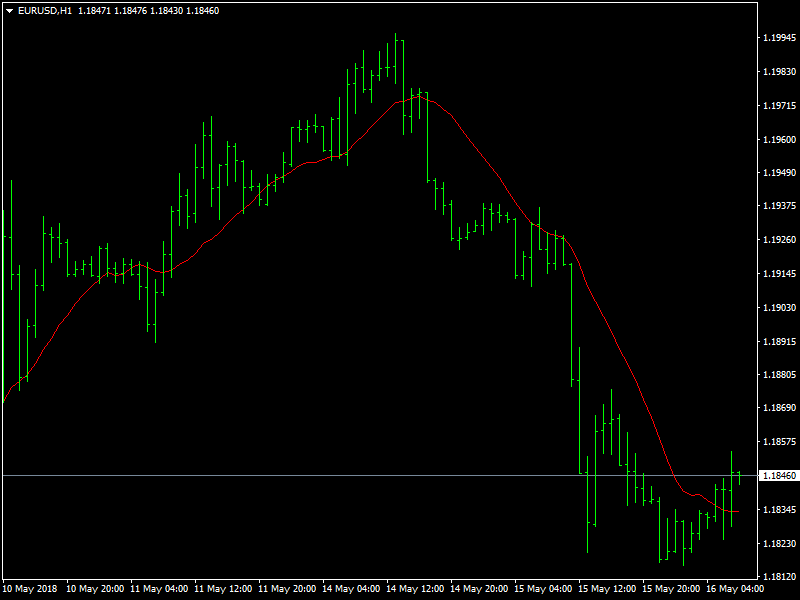 The 10-year Treasury yield benchmark reached its highest level since 2011 at 3.095% while the 2-year note yield rose to 2.591% which has not been seen since 2008. Investors are dumping bonds and stocks to buy USD which is considered a less risky investment. As the Fed is expected to raise rates three to four times in 2018, investors are trying to get some USD before the price goes potentially up in value. Economic Calendar looks busy in European market hours as Euro Zone CPI data is scheduled to release later today and also investors are on look out for speech by ECB President Mario Draghi which is expected to create high volatility. Expected support and resistance for the pair are at 1.1791 / 1.1745 / 1.1707 and 1.1977 / 1.2033 / 1.2090 respectively.