GBP/USD Price Forecast – British pound falls to kick off week
The British pound fell immediately against the US dollar to kick off the week on Monday, gapping down and falling towards the 1.28 level underneath. However, as North America woke up we started to see a little bit of resiliency.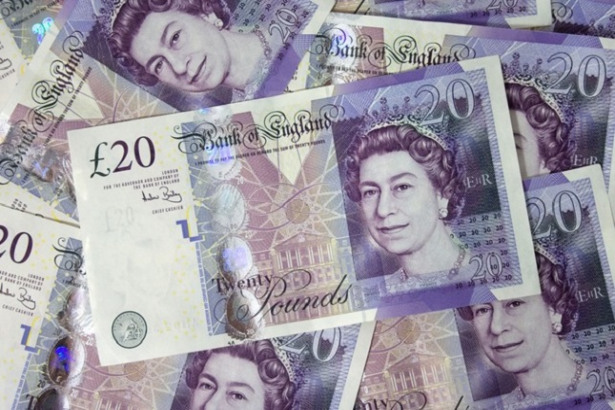 The British pound has broken down during the trading session on Monday, reaching towards the 1.28 handle. Ultimately, I do think that there is still some selling to be done, and I believe that we will continue to work our way towards the 1.27 handle, but I also believe that you will probably have to look to short term charts for those selling opportunities. The downtrend line above, pictured in red, should continue to put pressure on this market, and quite frankly it's only a matter of time before a negative headline comes out involving the Brexit.
GBP/USD Video 13.11.18
I believe that the 1.27 level underneath is massive support, but if we were to break down below there it could open up the British pound to significant losses. In fact, the down trending line could be drawn out as a descending triangle at that time, which measures for a move down to the 1.22 handle, an area of major technical significance in the past.
As far as buying the British pound going forward, I would be hesitant until we at the very least cleared the downtrend line, but quite frankly I would even be willing to wait until we broke above the 1.35 handle, as it would show a complete turnaround in the market. However, I think at this point we won't get an opportunity to start buying the British pound as a value proposition until we get signs that the Brexit may progress with at least some type of certainty. Right now, we are light years away from that it seems.