GBP/USD Weekly Price Forecast – British pound continues to show volatility
The British pound continue to go back and forth during the trading sessions that made up the previous week, as we have so much in the way of confusion out there. As long as the Brexit is still a question, this will continue to be the way forward.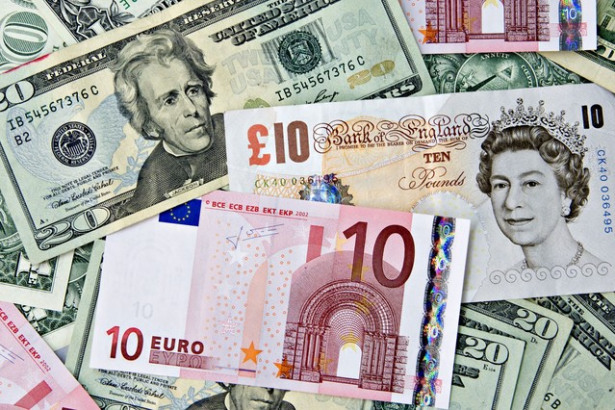 The British pound went back and forth against the US dollar during the week, ultimately settling on a relatively neutral looking candle, which is a bit of a victory considering how things have been going. With the resignation of several members of the cabinet, Teresa May finds herself on the outside looking in as far as a Brexit deal is concerned. I believe that Parliament is going to be a difficult place for her to sell this plan, so I do think that the rallies will continue to be selling opportunities, perhaps on short-term charts.
GBP/USD Video 19.11.18
There is an obvious downtrend line that also is still in effect, but if we break above that, it would obviously be a very bullish sign. I think at that point we would probably go looking towards the 1.35 handle, which would be what I would refer to as the "pain trade." That pain trade is obviously the hardest trade to take and would need the most help.
More than likely, we will make another move towards the 1.27 level, and if we can break down below that level, the market probably goes down to the 1.22 handle based upon the measured move of the triangle, perhaps even as low as 1.20 which of course would be a major level to pay attention to. The market certainly looks bearish overall, but in the end there is a lot of headlines to sort through in the days ahead.