Midday Forex Snapshot – October 10, 2017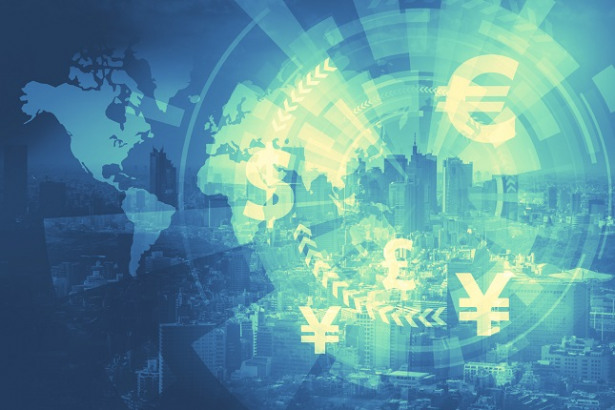 We are half-way through the trading day on this Tuesday and it's time for the Midday Snapshot. Euro/Dollar has been trending higher and rise puts the pair  0.47% in the green at noon. Turnover is average and sentiment of the traders is neutral, 9% short. Uptrend makes a successful start of the day more likely for those who were long.
Pound/Dollar has been climbing up as well and a gain of point 42% has been posted. The Cable sees 32% less than typical funds and most of the traders have been bearish in their expectations. The rise has brought risks for investors, but the calm trading should cushion losses. Dollar/Yen's downtrend puts the pair point 3% South of the opening level at 12 o'clock. Traded volume is a high and bearish sentiment of the market players is 15% short. Profits are very much likely as the rate has been trending lower. Pound/Yen shows little rate movement, high and low difference is just 40 pips, but the pair has attracted an average amount of funds. The sentiment of the traders is neutral, 8% short. Flat rate movement suggests no significant profits or losses can be expected. Euro/Yen has been calmer than usual – volatility is 48 pips and traded volume is extremely low. Most of the traders have been bullish in their expectations. Both the calm trading and flat rate movement are limiting factors.