Natural Gas Weekly Price Forecast – natural gas markets cannot sustain gains for the week
Natural gas markets initially tried to rally during the week, touching towards the $3.03 level, but selling off drastically. The weekly candle ended up forming a bit of a shooting star looking candle, and it suggests that we are going to go lower, looking to break down below vital support.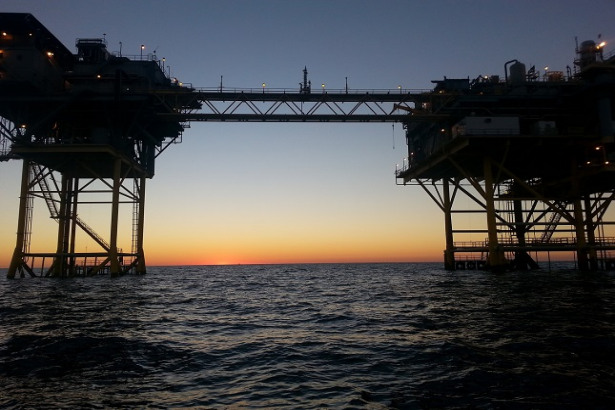 Natural gas markets continue to be very noisy, as we initially tried to break out to the upside during the week. However, the 3.03 level offered enough resistance to turn things around and form a shooting star as the selloff intensified. I believe that the market will continue to find plenty of sellers on these rallies, and if we can break down below the vital $2.88 level, the market will more than likely go to the $2.80 level, and then eventually the $2.60 level. We have been consolidating for some time, and it now looks as if we are struggling to keep gains at all. Overall, I believe that we will eventually roll over, so exhaustive candles are to be sold. It's not until we break above the $3.10 level that I would be convinced of a rally from here, especially considering that we are more than likely going to be exiting a high demand season soon.
The US dollar strengthening of course ways upon the value of most commodities, and natural gas has that influence as well, albeit minor. Expect volatility, but that's nothing new in this market but I certainly think that the longer-term trait has been to sell natural gas most of the time, and there's nothing on this chart that suggests to me that it's going to change anytime soon. Because of this, I remain bearish, but I also recognize that it's probably easier to deal with this market on a shorter-term time frame.
NATGAS Video 02.07.18