NZD/USD Weekly Price Forecast – New Zealand dollar rallies into resistance
The New Zealand dollar rallied significantly during the week, reaching towards the 0.65 handle. At this point, the market looks to be running into a buzz saw of resistance, in the form of the 0.6750 level.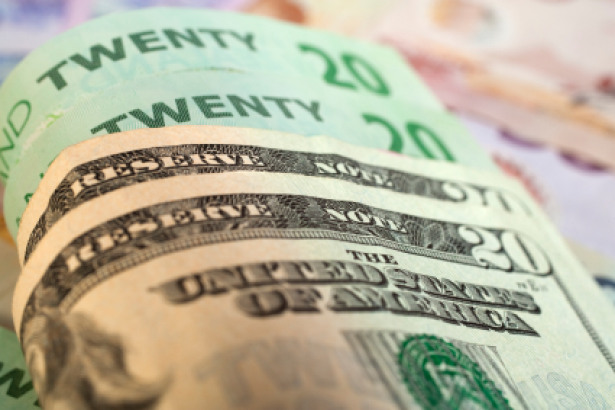 The New Zealand dollar rallied significantly during the week, breaking above the 0.6750 level. We reach this high as the 0.68 level before rolling over, and I think that the New Zealand dollar is starting to try to take out major resistance above. I suspect it is going to be a tough fight though, and I have that resistance barrier circled by a yellow ellipse, so I think the next couple of weeks are going to be crucial. This pair is sensitive to the Chinese/American situation, but not as much as the Aussie is. I would also point out though, we are at an area where a turnaround certainly would be likely, and at the 38.2% Fibonacci retracement level of the most recent leg lower.
NZD/USD Video 12.11.18
In other words, I think what we are looking at is either a lot of choppiness, or a sudden move. I don't think we're going to get anything in between in this pair because it would take a lot of certainty to make the market grind. Unfortunate, the New Zealand dollar is probably at the mercy of both the Americans and Chinese negotiators, who aren't necessarily willing to negotiate.
I think at this point, we could roll over more than anything else though, and therefore I believe that the 0.67 level will offer short-term support, but if we break down below there we could go much lower. If we can break above the 0.69 handle, then we would be looking at the 0.70 level.