U.S Crude Oil a Good Alternative Trade Today
U.S Crude Oil has enjoyed a solid climb in value the past two days as a summit between Saudi Arabia and the States proved positive.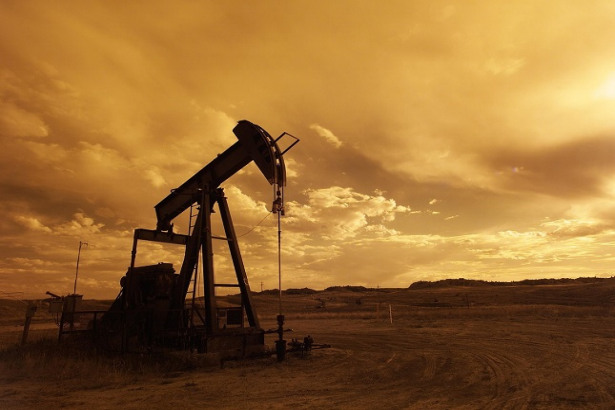 Crude Oil supply data will come from the States today. The commodity is approaching important resistance.
U.S Crude Oil Breaks Consolidated Mode
For traders who want to avoid the major implications of the U.S Federal Reserve's Monetary Policy decision later today, Crude Oil may actually be a good alternative as it trades above 63.00 U.S Dollars a barrel.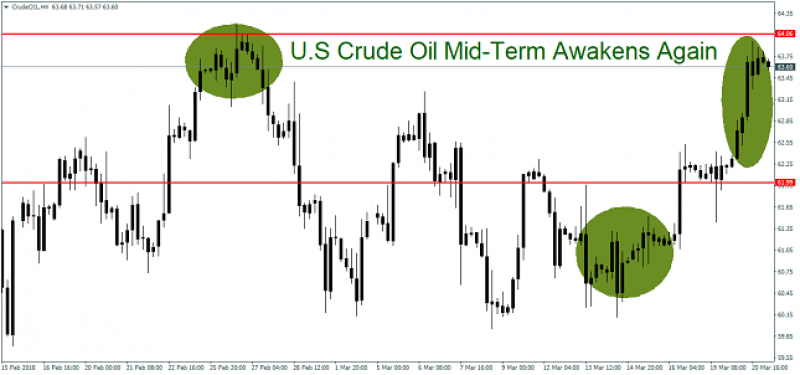 U.S Crude Oil has risen early this week as sentiment has improved for the commodity, occurring perhaps on what appears to have been a good result via meetings between Saudi Arabia and President Trump in Washington.
Looking for Short Term Downward Reversals
Key resistance is prevalent around 65.00 U.S Dollars. And the commodity's ability to break consolidation and climb the past two days presents an opportunity for speculators who believe a downward reversal is possible near term.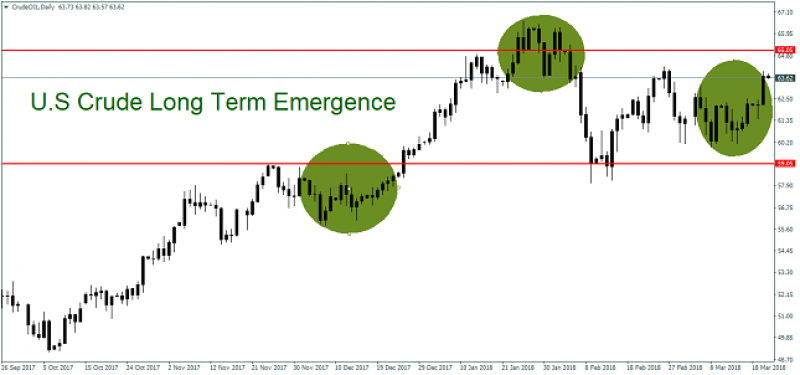 Crude Oil Inventories data will come from the U.S today, and traders may not want to place trades until after the statistics are released. However, the commodity could prove a tempting trade.
In the short term, we believe U.S Crude Oil could be negative. The mid-term and Long term we are unbiased.
Yaron Mazor is a senior analyst at SuperTraderTV.
SuperTraderTV Academy is a leader in investing and stock trading education. Sign up for a class today to learn proven strategies on how to trade smarter.