American Dollar is Great Again
This week brought us crucial movements for the American Dollar. USD made new local highs/lows on many instruments with the Dollar Index and the EURUSD as the best examples.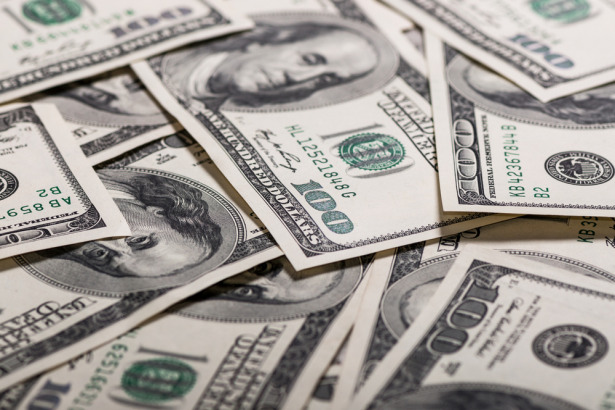 It seems that Thursday is the time for a small correction but only a correction, not a reversal. The main trends look intact and next few weeks should be positive for the Greenback as well.
We will start with the EURUSD, where after two flags, the price broke the ultimate support on the 1.118 (yellow).  That breakout sorts out the sell signal for the next few weeks. Currently, we can witness a short-term bullish correction but this is rather a typical price action movement of price testing the broken support as a resistance. As long as we are below the yellow area, the sentiment is negative.
Next one is the Dollar Index, which finally made a use out of the big ascending triangle pattern. We saw this pattern in March and since then, our view on the DXY was bullish. From the technical point of view, recent upswing is driven by the price bouncing from the lower line of the triangle and the small flag in the meantime. As long as we are above the purple resistance, the buy signal is ON.
Last one is the AUDUSD, where the price is under the influence of the false breakout from the symmetric triangle pattern (and the major down trendline). The price reversed sharply with a huge help from the low CPI number from Australia. Currently, the drop is taking a break on the lows from March but in my opinion, sellers did not finish here and they should come back to the market soon.
This article is written by Tomasz Wisniewski, a senior analyst at Alpari Research & Analysis