AUD/USD Price Forecast – Australian dollar rolls over
The Australian dollar pulled back a bit during the trading session on Tuesday, as we continue to see a lot of noise in this pair. However, there is a lot of support underneath and that should continue to push this market to the upside. Overall, this is a market that seems to be in the middle of changing trend, which is a large and tall order to ask.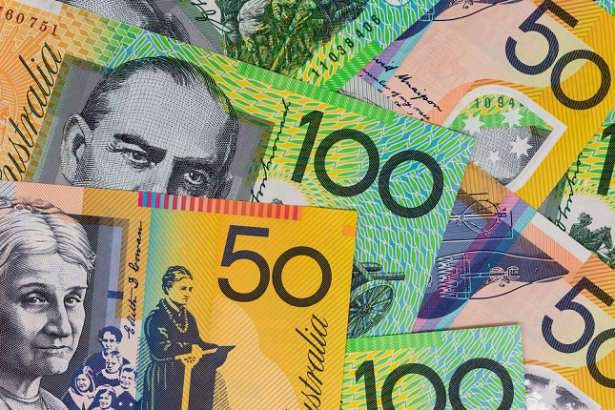 The Australian dollar has pulled back a bit during the trading session on Tuesday, reaching down towards the 0.71 handle. At this point, there is significant support at the 0.7050 level that extends down to at least the 0.70 level. On the monthly chart, I see massive support extending even further down to the 0.68 handle. This is a market that will eventually bounce longer term, but we need a couple of fundamental things that happen.
AUD/USD Video 20.02.19
The US/China trading relationship improving of course will send the Australian dollar higher as the Aussie is a proxy for China itself. Good news in that department will send this market much higher, perhaps reaching towards the 0.7250 level. Beyond that, the Federal Reserve has been very soft and it looks like it's getting softer at this point. If that's going to be the case then the US dollar is going to send this market to the upside.
I believe at this point the 0.7250 level above is significant resistance due to not only the structural turnaround at that level, but also the 200 day EMA. If we can break above there, then I think the market then goes to the 0.75 handle longer term. I believe that the Australian dollar has essentially bottomed at this point, with the flash crash that we had seen a few weeks back.
Please let us know what you think in the comments below