AUDUSD with a Proper Trading Signal. USDCHF and EURUSD still Waiting for One
Yesterday's FOMC and ECB failed to rock the markets.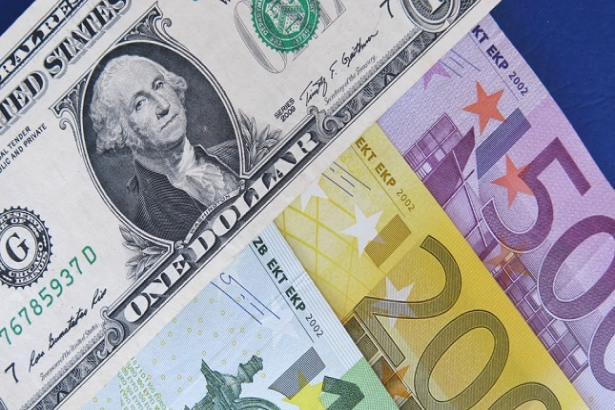 Well, yes, we had intraday increased volatility on the EURUSD but at the end of the day, we finished more or less on the same levels as we started. In terms of the central banks, help came from the RBA, where the Deputy Governor Debelle, lifted the AUD with his hawkish comments about the local economy.
Technical situation on the AUDUSD is also promising. The price broke the upper line of the symmetric triangle formation and the long-term down trendline. That is definitely a very positive sign and an invitation to a long-term buy signal.
USDCHF went higher again despite a nice bearish setup. Today, the price is testing last two crucial resistances: the upper line of the flag and the neckline of the triple top formation. Bullish breakout will give us a buy signal. The signal to go short, will be triggered, when the price will break the lower line of the flag but that for now seems less likely to happen.
EURUSD now has only two areas that really matter. First one is the horizontal resistance on the 38,2% Fibonacci. Breakout of that one will give us a buy signal. Second one is the dynamic support created by the lower line of the wedge. EURUSD going below that line will be an invitation to sell.
This article is written by Tomasz Wisniewski, a senior analyst at Alpari Research & Analysis